** Our learning theme is called Living and Growing**
Welcome to the Foxes Class (Year 2)
Teachers:

Mrs Rockell

Mrs Hopper

Assistant:

Mrs Batstone

Mrs Coleridge
Welcome to the Spring Term in the Foxes class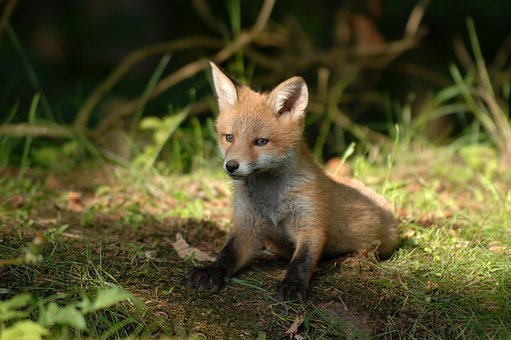 Our learning in class this term will be linked to our theme of Living and Growing.
This term we will be learning about the differences between things which are alive/were once alive and that were never alive. The class will explore how plants grow and what they need to survive. We will also learn about the geography of the United Kingdom, discovering some key physical features of the landscape.

Over the year, in English, the class will explore different types of fiction and non-fiction writing. This half term we will focus on Traditional Stories. We will read a range of traditional stories, including Jack and the Beanstalk and The Three Little Pigs. We will then create alternative versions. We will also develop our ability to write instructions, including writing instructions about how to grow a plant.

In maths, we will develop our understanding about number and place value. An important aspect of this is mental recall of number bonds e.g. which numbers make 10, 20 or 100. We will apply our learning to solve problems involving the four operations.
We look forward to an enjoyable and productive half term.