** Our learning theme is called Out and About**
Welcome to the Foxes Class (Year 2)
Teachers:

Mrs Rockell

Mrs Hopper

Assistant:

Mrs Batstone

Mrs Coleridge
Welcome to the Summer Term in the Foxes class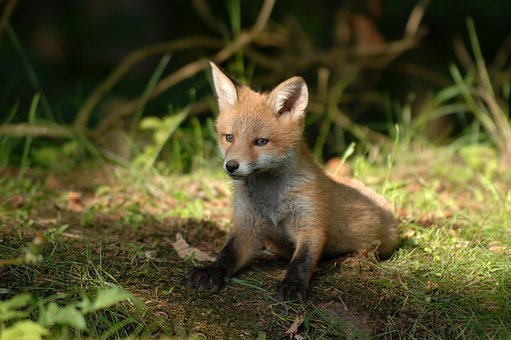 Out and About
This term, our theme is Out and About.
This term we will be learning about world geography including the continents and seas. We will discover places around the world and will then compare them to our own locality. We will look closely at different habitats, from oceans to ponds. The children will discuss how animals and plants are linked to their habitat and then they will consider how we can take care of the environment. We will explore animal adaptation and then create prints using our art learning.
In maths, the children will develop their understanding of number and place value. We will apply our learning to work with addition and subtraction. The children will use their learning about measuring, sorting and classifying in science.
In English, the children will explore different types of fiction and non-fiction writing. This half term we will focus on explanation texts and poetry. Our writing will make links to different areas of our theme, including habitats and animal adaptations