** Our learning theme is called Castles**
Welcome to the Foxes Class (Year 2)
Teachers:

Mrs Rockell

Mrs Hopper

Assistant:

Mrs Batstone
Welcome to the Autumn Term in the Foxes class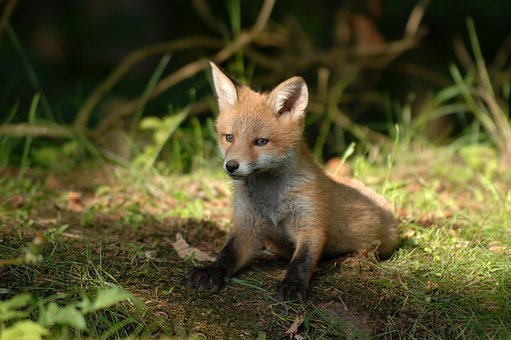 Welcome back!
Our theme this half term is 'Castles'. Much of our learning will be linked to what life was like when England was invaded and conquered by the Normans. The children will learn about the construction of castles and explore the Bayeux Tapestry. They will learn about the properties of materials and consider why different materials are suitable for different purposes.
In English, we will begin by writing stories with familiar settings. Later in the term, we will read and write information texts linked to our 'Castles' theme.
In maths, the children will develop their understanding of number and place value. Concepts will be introduced using the Concrete Pictorial Abstract (CPA) approach. This involves introducing children to concepts using a wide range of concrete objects and pictorial representations before moving to abstract calculations and problems.
We look forward to a happy, active and inspiring half term!
Thank you.