** Our learning theme this half term is called 'Castles'**
Welcome to the Foxes

Class (Year 2)
Teachers:

Mrs Rockell

Mrs Hopper

Assistant:

Mrs Batstone

Ms Di Giuseppe
Welcome to the Autumn Term in the Foxes class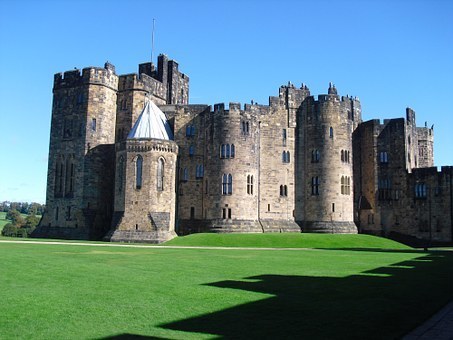 This term, our theme is called Castles.
This term we will be learning about castles including their features, how they are built and who lived there.
In Maths, the children will begin by learning about number and place value. An important aspect of this learning is mental recall of number bonds e.g. which numbers make 10 or 20. They will then develop their ability to solve problems involving the four operations (addition, subtraction, multiplication and division).
In English the children will begin by writing stories with familiar settings. They will read and retell stories. The children will then plan and write their own stories.
Later in the term, the children will read and write information texts.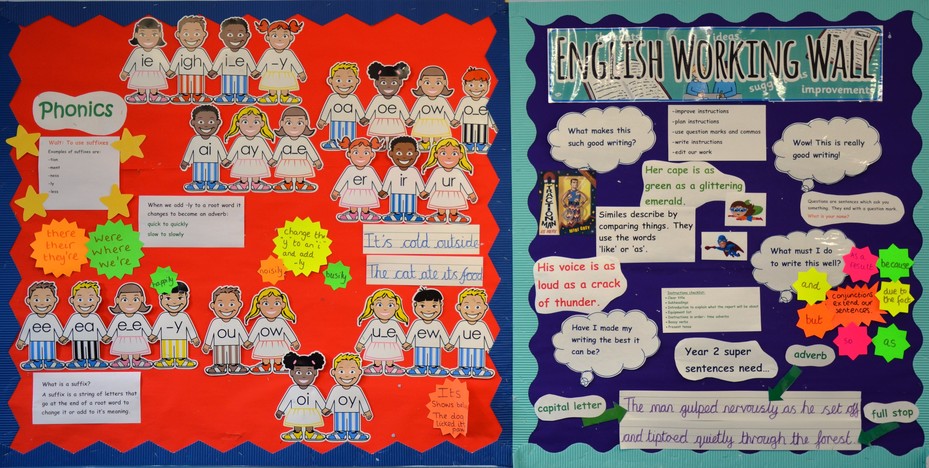 If you have any questions please feel free to drop off a note or arrange a convenient appointment. We look forward to an enjoyable and productive half term.
Thank you for your support.