**Our learning theme is called 'Amazing Animals'**
Welcome to the Hedgehogs Class (Year 1)
Teacher:

Mrs Huke

Teaching Assistants:

Mrs Di Giuseppe

Mrs Heffernan
Welcome to the Autumn Term in Hedgehogs Class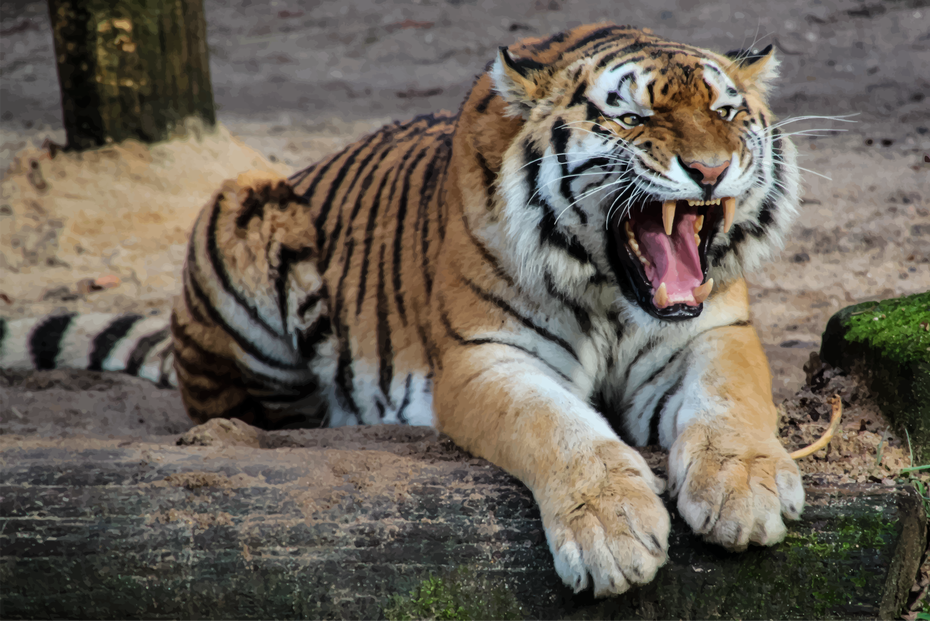 Our learning theme this half term is called 'Amazing Animals'.
We will be learning about animals from all around the world and how they compare to each other. We will be thinking about British animals and using paint and drawing techniques. We will also be comparing by what they eat - carnivores, omnivores and herbivores.
In English we focus on;
Poetry – The children will read, write & perform free verse. The poems make links to the Seasons and our Summer holidays.
Labels, Lists and Captions – The children will write lists and will label different groups and parts of animals.
Diaries and Recounts – The children will be writing diaries and recounts about the visiting chicks.
Traditional and Fairy Stories- The children will be reading and re-telling traditional stories.
In Mathematics the children will be developing knowledge of mathematical concepts. They will be focusing on counting and ordering numbers and objects to 20 and beyond, as well as solving simple problems involving addition and subtraction.
Click here to see other curriculum information for Year 1