** This week our learning theme is 'Transport'**
Welcome to our Nursery

Teacher:

Mrs Hardwick

Early Years Practitioners:

Mrs Ray

Mrs Henderson

Miss Davis

Mrs Britton
Welcome to the Autumn Term in the Nursery class
Our learning theme for the second half term is guided by the children.
Each week we will have a focus theme and our group time learning (Adult Directed Activity) will be based around that theme. Our weekly themes will include - the Humpty Dumpty disaster, Fireworks and Bonfire Night as well as rhyme themed weeks. We are continuing to encouraging the children to share their ideas and interests and these will be the basis for our next themes.
Week 4 20.11.17- Transport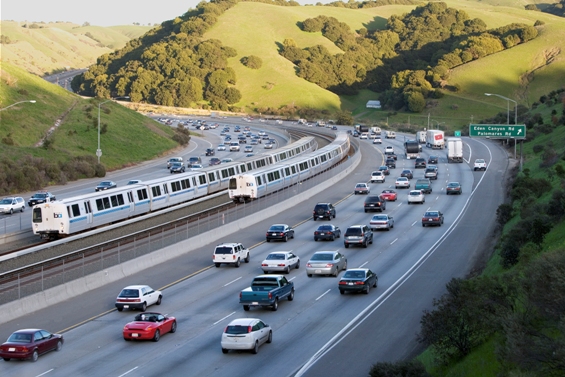 These are some of the things we will be learning about and exploring;
Monday

PE will be inside today as normal. We will remind the children about using the space safely and about the rules. As a warm up we will all work together to sing and do actions for a 'Sticky Kids' rhyme before completing a PenPals movement activity. We will continue to explore bean bag skills –linked to ball skills. To cool down we will reflect on the skills we have explored today and carry out giant Squiggle as you Wiggle lying on the floor.

Tuesday

We are going to create train pictures today (building on Dexter's suggestion) and we are going to use a variety of tools. Using a template adults will model how you can use PVA glue spreaders safely and with control to effectively attach lids as wheels. The children need to decide what colour their train needs to be and to tear or cut pieces to stick on to cover the template – any style they would like. Each child will cut out window shapes before sticking them on their train. We will model and remind children how to use scissors and recall how to use them safely.

Wednesday

Ahmad and Harley said that they were keen to explore using the cars so we are building this into our activity this week. We will recall the Journeys book we shared yesterday and highlight that many of the children have been exploring lining up cars in the sand and using the garage. Today we are going to work together to line up groups of cars and count how many we have. Each group will create two traffic jams. Adults will model using positional language as they line the cars up and then give the children positional language instructions to place the next cars. We will compare the two lines of cars - are there the same quantity? How do you know? As well as exploring using counting skills as we work.

Thursday

In preparation for our train trip tomorrow we will look at a range of station safety signs (introducing why it is important for everybody to know how to keep safe) as well as other station signs. The children will be asked to suggest what the message might be on each sign and which direction we need to read print. We are also going to go on a walk around the school to spot signs / labels and see if we can work out what each sign means.

Friday

Today we are going on our train trip. We will talk about how to keep us all safe as we walk to the station and what we need to think about at the station. We will highlight safety reminders to adults too! We will have our snack at the station before boarding the first train, we will then travel to Leighton Buzzard, cross the bridge and catch the next train back before walking back to school for normal collection time.

Guided reading; the book we are focussing on this week is 'Don't Forget the Bacon' and we will explore rhyming words as we read the story together.

Shared reading; Tues 21st November.

Show and tell; none due to outing

What the children say...
As usual we asked the children about what they'd like to explore, play with and learn about over the next half term. All ideas will be interwoven through planning. Click on the link below to see our ideas and thoughts.
Nursery children's ideas and thoughts
Other areas of learning in Nursery include....

Physical Learning

PE day is Monday

This half term in PE we will be focusing on 'using beanbags' (balancing carrying, jumping, aiming, throwing and catching. We will also link warm ups to other curriculum areas with activities such as 'Squiggle as you Wiggle' and 'Pen Pals', counting actions / movements and creating shapes.

Please can all children have a named PE kit in a bag.

RE Learning

RE will be explored partly through short periods of Adult Directed Learning which highlight key festivals, celebrations, religious symbols and religious vocabulary with reference to children's own experiences and also through the children's own Child Initiated Learning.

This Half Term our theme is Celebrations - including Christmas; the children will have the opportunity;

listen and respond to a range of faith stories in a variety of ways;

hear and use some basic religious vocabulary in context of their experiences;

share enjoyment of celebration and talk about celebrations of special occasions in their own lives, in those of others significant to them and

in religious communities;




Computing

Learning

Our Computing theme this Half Term is 'Toys and Machines'.

We will be linking this with other curriculum areas and exploring sequencing instructions, programming each other as we act as robots, talking about the computing devices and technology at school and how we should use them safely and responsibly. We will talk about what each part of the computer does and how they work together.