**Our learning theme this week is "how do ...?"**
Welcome to our Nursery

Teacher:

Mrs Hardwick

Early Years Practitioners:

Mrs Ray

Mr Coverdale

Miss Davis
Welcome to the Summer Term in the Nursery class
Our learning theme for each week is guided by the children.
Each week we will have a focus theme and our group time learning (Adult Directed Activity) will be based around that theme.
Week 8 11.06.18 - "how do ...?"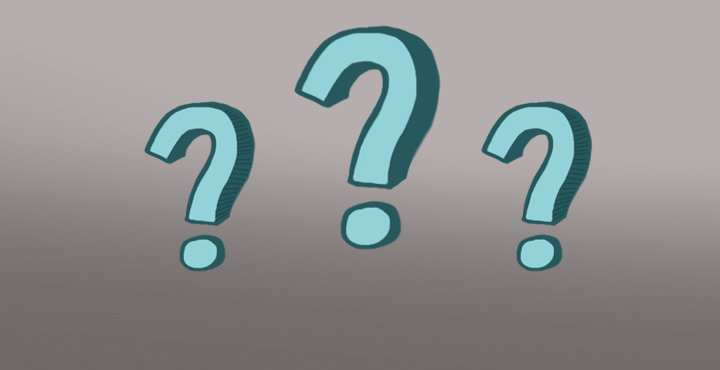 These are some of the things we will be learning about and exploring;
Monday

Today we have our Father's day breakfast – we are looking forward to welcoming many dads and granddads to share breakfast with us.

The children will be invited to pour your drinks and spread your toast, thus serving you with breakfast. We will be in the hall using larger chairs than in the classroom. If your child does not have a relative attending they will be paired up with an adult at breakfast time.

Tuesday

Louis asked: how is sand made? We will watch two videos about this and discuss them. Then we will explore using sand to create flower pictures in the style of Hundertwasser. The children will look at examples of his pictures and then use tools and fingers to sprinkle on the sane. We will encourage them to make purposeful choices about which colours they are going to use next to each other. We will remind the children to respect each other's work and to work carefully.

Wednesday

Sports Day will be today or on the reserve day (Thursday).

The children are looking forward to this.

Thursday

Reserve Sports Day – activity will happen on Weds if sports day postponed

As a follow up to Ahmad's suggestion about clocks, we will watch and read two stories and about clocks and time to find out more. We will also explore how many actions we can do whilst a clock ticks. We will remind the children of the Hickory Dickory Dock rhyme before completing a sequencing activity. We will encourage the children to use appropriate language as they describe what happens first, next etc. Then the children will work in pairs to complete a sequencing activity about the order of the day. They will need to discuss and agree the order they want to stick the pictures in before doing so. We will review these to see if everyone thought the same.

Friday

Avaley asked about how flowers move. Today we will go outside into the Foundation Stage area and the wider school environment to spot flowers moving. We will discuss how they move and observe them closely. We will then remind the children how to use the iPads to take videos and photos before encouraging them to choose which method they would like to use to record the flowers and their movements. We will remind the children about being safe when they use the iPads and of not recording images of people as they have not asked permission.

Guided reading; This week we will be revisiting the book 'Run, Run, Run' - the children will have the opportunity to talk about what they think the text might be on each page from looking at the text and becoming familiar with the repeated refrains.

Shared reading; Friday 22nd June

Show and tell; an interesting fact

What the children say...
As usual we asked the children about what they'd like to explore, play with and learn about over the next half term. All ideas will be interwoven through planning. Click on the link below to see our ideas and thoughts.
Other areas of learning in Nursery include....

Physical Learning

PE day is Monday

This half term in PE we will be exploring athletics skills as we prepare for sports day. We will practice working as a relay team in our colour teams . We will also link warm ups to other curriculum areas with activities such as 'Squiggle as you Wiggle' and 'Pen Pals', counting actions / movements and creating shapes.

Please can all children have a named PE kit in a bag.

RE Learning

RE will be explored partly through short periods of Adult Directed Learning which highlight key festivals, celebrations, religious symbols and religious vocabulary with reference to children's own experiences and also through the children's own Child Initiated Play.

This Term the unit link to; learning about and from the relationships with the people in our lives and important people in the lives of religious people.

The children will have the opportunity to:

explore some of the ways in which people express care and concern for each other and the importance of this for relationships

to develop an awareness of their own value and the value of others

to explore how people know that they belong to family and other groups, including religious groups

learn about key figures in their own lives and key members of a local religious group

learn about how important people within religious groups show care and concern.

Computing

Learning

Our Computing theme this Term is 'Finding Out'. The children will have the opportunity to:

find out about photography, taking photos and comparing digital, film and other methods of recording images.

investigate and interact with digital timers and sound meters.

explore ways of changing their voices, using cupped hands/simple tubes and/or sound morphers and record the result; compare to recordings of their normal voices.

use digital and onscreen resources for research and finding out.

usin a range of input devices, so that they become proficient in using a mouse and touch pad as well as tablet and touch screens.

We will continue to talk about who we can tell if any technology makes us feel worried or uncomfortable.