**This week our learning theme is 'toys and toilets!'**
Welcome to our Nursery (EYFS Unit)

Teacher:

Mrs Hardwick

Early Years Practitioners:

Mrs Ray

Mr Coverdale
Welcome to the Autumn Term in the Nursery class
Our learning theme for each week is guided by the children.
Each week we will have a focus theme and our group time learning (Adult Directed Activity) will be based around that theme.
10.12.18 - 'Toys and toilets!'
linked to the curriculum and children's interests.
These are some of the things we will be learning about and exploring;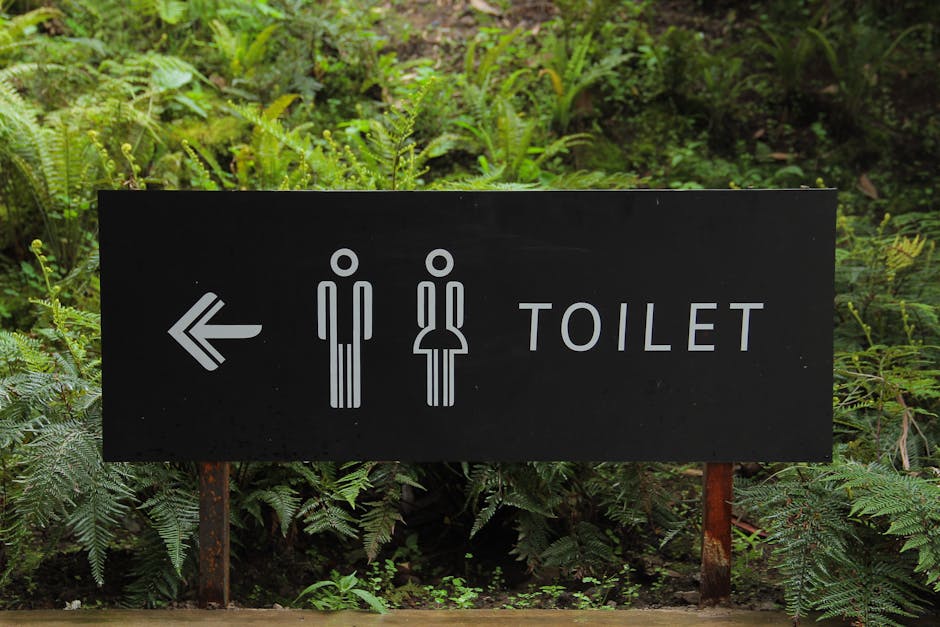 Monday

Performing Christmas Counts. Then the children will have a long opportunity for Child Initiated Play as we have been doing a lot of rehearsing over the last couple of weeks.

We will continue our routine by having phonics and story time daily too.

Tuesday

Performing Christmas Counts. Then the children will have a long opportunity for Child Initiated Play as we have been doing a lot of rehearsing over the last couple of weeks.

We will continue our routine by having phonics and story time daily too.

Wednesday

Following on from Ewan's suggestion we are going to be thinking about toys over the next two days. Today we are going to help Santa again to sort the toys into different stockings. The children will each take a group of toys and then explore sharing them out in different ways (revisiting last week's skill) onto the giant stockings. We will encourage the children to understand that there are still the same quantity of toys even when they are grouped in different ways. The children will also have the opportunity to count to check. We will link this to sharing out other resources at school. We will encourage the children to compare the groups and see if each group has the same quantity or more or fewer.

Thursday

Today we will work with the children to create an old fashioned 'toy' – a paper chain of snowmen. The snowmen will be pre-cut and the children will need to decorate them. We will model tool grip as they work and challenge them to use the pens with focus and control as they decorate each one. They will be able to choose the colours they would like to use and how they want each snowman to look. We will talk about expressions linked to this – this also follows on from Ewan's drawings last week. We will highlight that each paper chain will look different but they are equally special.

Friday

Today we are going to learn about toilets – following on from Emily's interest. We are going to discuss where the children think the water goes when they flush it. We will then watch a video about how a toilet flushes and why it is important that everyone flushes the toilet. Then we will set the children a challenge to see if they can think of ideas for getting water from one container to another. We will explore their ideas before using equipment to create a simple siphon. The children will be able to explore this further in the outside area.

Shared reading: Friday 14th

Show and tell; something which will stay the same in water (i.e. the toilet – see Friday's activity)

What the children say...
As usual we asked the children about what they'd like to explore, play with and learn about over the next half term. All ideas will be interwoven through planning.
Arthur and Liam would like to explore play dough more - and perhaps make our own.
Tildy wants to know about letters. She would also like to explore activities linked to "My Adventure Island" (a book we had read. She wants to know more about monster trucks as daddy has one.
Martha and Elwood want to investigate balloons and how to blow them up
Stanley wants to use scissors more and find out about presents and motorbikes.
Eddie and Adam want to do more pictures.
Emily would like to make cakes and find out about going to the toilet! (We will find out more about which aspect.)
Benji and Alex want to find out more about dinosaurs.
Scarlett wants us to do something linked to her Paw Patrol book.
Joseph wants to do more painting and find out about books.
Jago would like to know about monster trucks.
Sophia wants to know how you can make sunglasses safe and not break them.
Tom wants to know about mysteries.
Flora wants to learn about robots (we are doing a bit about that next week).
Finlay wants to try party foods.
Hannah wants to know "all about carpets".
Mollie is interested in butterflies - we have carried this over from the first half of term.
Ewan wants to know about toys.
We had a lengthy discussion about the role play area and the children decided that they definitely wanted it to have aspects of a house but they had lots of different toy based themes. We agreed upon a Toy Workshop – including a house area.
Other areas of learning in Nursery include....

Physical

PE day is Monday

We will be exploring beanbag skills during the second half term. The children will explore a variety of balancing and aiming and throwing skills before we progress to using balls.

We will promote developing a healthy lifestyle and practices which lead to this such as the importance of exercise and healthy eating.

We will also link warm ups to other curriculum areas with activities such as 'Squiggle as you Wiggle' and 'Pen Pals', counting actions / movements and creating shapes.

Please can all children have a named PE kit in a bag.

RE

RE will be explored partly through short periods of Adult Directed Activities which highlight key festivals, celebrations, religious symbols and religious vocabulary with reference to children's own experiences and also through the children's own Child Initiated Play.

During the second half of term we will introduce the Christmas story.

The children will have the opportunity to:

continue the theme of celebration. We will read the Christmas story in a simple form and explain to the children that this story is in the Christians' special book, the Bible

share enjoyment of celebrations and talk about celebrations of special occasions in their own lives, in those of others significant to them and
in religious communities

develop and show awareness of things and people that matter to them and link this to learning in RE

hear and use some basic religious vocabulary in context of their experiences.

Computing

During this half term and throughout the year we will be planning open-ended activities in a technology rich environment to enable the children to have opportunities to explore, tinker and develop their ideas through active learning.

We will provide a range of simple technology resources, these will be available for children to explore through their play and during adult led activities. The resources will include real, play and safe/defunct devices to support children's understanding of technology in the world.

Experiences will include, for example, exploring simple programmable devices, linking these to simple programmed devices in school or at home, using input devices (touch screens, interactive whiteboards/tables, mice, touch pads and tablets), linking phonics learning to the keyboard, exploring varied simple software.

We will promote safe and careful use of resources and understanding of who to tell if any use of technology makes them feel uncomfortable.