** This week our learning theme is 'Sunflowers'**
Welcome to the Owls class (Reception)



Teachers:

Mrs Glass

Mrs Oakley

Teaching Assistant:

Mrs Henderson

Mrs Britton
Welcome to the Summer Term in Owls class. Our learning theme this half term is 'Artists'.
Welcome to the Summer Term in Owls class. This half term our weekly learning themes have been chosen by the children. Each week we will have a focus theme and our group time learning will be based around that theme. Our themes will include comparing the past and the present and learning about famous artists.
Week 3 - 18.06.18 - Sunflowers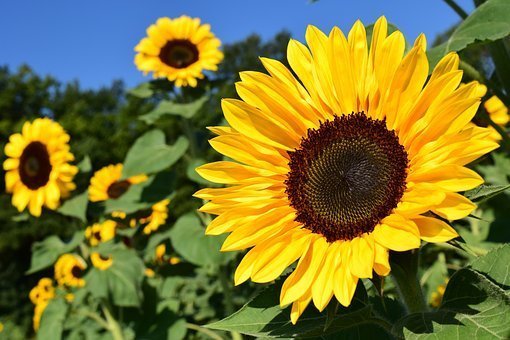 This week our focus will be on Vincent Van Gogh and his famous sunflowers painting. This will also link in with our school Golden Jubilee celebrations later on this month.
Literacy – In Literacy this week we will be learning about the famous artist Vincent Van Gogh. We will share the story Katie and the Sunflowers by James Mayhew. We will be looking at the famous sunflower painting and writing sentences about the picture and about how the picture makes us feel. We will also be learning about the life cycle of a sunflower.
Maths – This week in maths we will be focussing on weight and capacity. We will be comparing how heavy / light objects are and comparing the capacity of various containers.
Expressive Arts and Design - We shall use Van Gogh's sunflowers painting as inspiration for our own sunflower paintings. We will look at the different effects he used and deciding what effects we would like to use for our own work.
Understanding of the World - We will find out more about Vincent Van Gogh and about another of his famous paintings called Starry Night. We will look at the swirly effects used in this painting. We will then use the 2Paint program on the laptops to create our own version of the starry night painting.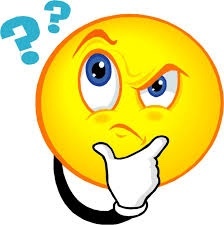 Maths Mastery Question to think and talk about at home....
What do you know about the number 5? Can you find the number around your home? How many different ways can you show 5? How many different ways can you make 5 using addition and subtraction?

What the children say...

At the start of each term and of a new learning theme, we spend time talking to the children about what they already know, what they would like to find out and any activities they would like to take part in. We then use these ideas to help us with the planning and preparation of activities.
Click here to see the children's comments and questions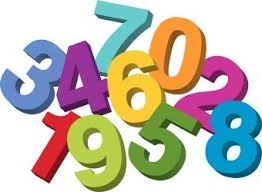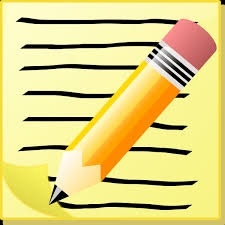 Literacy and Maths learning this Spring Term
Our themes for Literacy and Maths follow a medium term plan, which details the skills in which we will be focussing on for each half term.
In Literacy this half term we will focus on using our phonic knowledge to write sentences. We will learn about finger spaces and where to use them when writing. We will begin to think about the use of a full stop too. In Phonics we begin Phase 3 digraph sounds and we will use these in our writing. We also continue to place a big emphasis on reading, having one weekly Literacy session based on reading skills as well as Guided Reading and other reading activities.
Each week in Literacy we will have a book which will support our learning for that week, each weekly book links to our overall weekly theme.
In Mathematics this half term we continue our focus on Number and working on numeral recognition and reasoning with numbers. The skills we shall cover are; subtraction using our fingers and counting backwards, finding one more and one less than a given number and addition using a counting on method.
We will also be continuing our daily 'Magical Maths' whole class session where we will spend 10 mins on some quick counting or reasoning activities.
We will also be looking at some elements of Shape, Space and Measures during this half term. We will look at weight, capacity, position and money and time.
PE Days:

Wednesday (am)

Friday (am)

Physical Learning

This half term in PE we will be focusing on one Games unit and one Dance unit.

We will learn how to use different types of games resources in school such as hoops, quoits and balancing equipment. Our main focus is using these types of equipment with increasing control and skill. In dance we will explore different body movements, first thinking of ideas individually and then building up to making up small dance sequences in groups and as a class.
RE learning this Spring Term
This term our RE unit is called Special Places.
This half term in RE we will be focussing on talking about what places are special to me, which places are special in the school, which places in the community are special to religious families and which places are special in the community. We will also talk about special people, including special people in our lives and families and special people in different religions and beliefs.