** This week our learning theme is 'Our favourite things'**
Welcome to the Squirrels class (Reception)
Teacher:

Miss S Oliver

Assistants:

Mrs L Henderson

Mrs E Britton
Welcome to the Summer Term in Squirrels class. Our learning theme this half term is called 'Amazing Artists'.
Each week we will have a focus artist and theme and our group time learning will be based around that artist or theme. Our weekly themes include - Axel Scheffler, Nathan Sawaya, Beatrix Potter, Andy Goldsworthy, Picasso, Van Gogh and our favourite things!
Week 7 17.07.17 - Our Favourite Things


This week, our last week in Reception Class, the children become the teachers and planners. We have asked the children about their favourite things to do and learn and we aim to complete them all by the end of the week.
Suggestions included, music, painting, Lego, outdoor art, playing cricket and Sports Day games and more. Each day we will have three group time activities which are planned and suggested by the children.
We will also enjoy watching the Year 2 children in their Leaver's performances and a special treat in our class nearer the end of the week!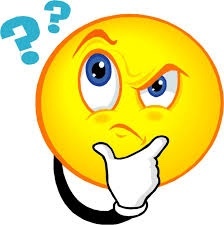 Maths Mastery Question to think and talk about at home....
Can you find numerals in your house? What numbers are they and how many digits do they have? Can you find a number with two digits? Or a number with more digits?
The above activities are in addition to child initiated learning time activities.

The above weekly planner gives you a provisional outline of what we will be doing in each adult led group time activity that day. Although this is continually reviewed and adapted throughout the week.

What the children say...

At the start of each term and of a new learning theme, we spend time talking to the children about what they already know, what they would like to find out and any activities they would like to take part in. We then use these ideas to help us with the planning and preparation of activities.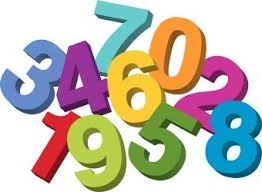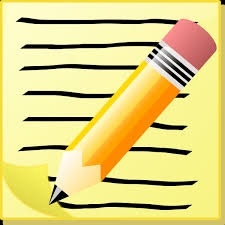 Literacy and Maths learning
Our themes for Literacy and Maths follow a medium term plan, which details the skills in which we will be focussing on for each half term.
In Literacy this half term we will focus on writing sentences confidently using our Phonics knowledge and also writing using accurate letter formation. We also continue to place a big emphasis on reading, having one weekly Literacy session based on reading skills as well as Guided Reading and 1:1 reading sessions.
Each week in Literacy we will have a book which will support our learning for that week, each weekly book links to our overall weekly theme. Click here to see our book list for the Summer 2 Term.
In Maths this half term we continue our focus on Number and working on building an in depth understanding of addition and subtraction. We will introduce new methods for solving addition and subtraction problems - counting on or back using a number line. We will also learn about doubling, halving and sharing different numbers and quantities.
We will also be looking at some elements of Shape, Space and Measures during this half term. We will look at patterns, and try to create our own as well as money and what this means. In addition, we will be looking at time - using everyday language related to time and using simple equipment to measure time.
PE Days:



Tuesday (am)

Friday (pm)

Physical Learning

This half term in PE we will be focusing on a Games unit and a Dance unit, as well as practising skills for our whole school Sports Day.

We will learn about the different equipment we have in school and how to use it effectively to play various bat and ball games including tennis, rounders, cricket and hockey. We will also talk about how to stay safe when using these types of equipment.
RE learning

This term our RE unit is called Special Places and Special People.
This Half Term in RE we will be focussing on talking about what the word 'Special' means and learn about different special places and people in our lives and the lives of others. We will explore and talk about what places are special to ourselves, our school, our community and other people.