Welcome to Squirrels class (EYFS Unit)
Teacher:

Miss Sonner

Teaching Assistants:

Mrs Halsey

Miss Davies
Welcome to the Autumn Term in Squirrels class. Our learning theme this half term is 'Toys'.
Before half term we asked the children what they would like to learn about and these ideas have inspired this terms planning and activities. This half term our overarching theme is Toys. We will focus on different types of toys each week throughout the term and our group time learning will be based around that theme.
Week beginning 10.12.18.
The theme this week is Christmas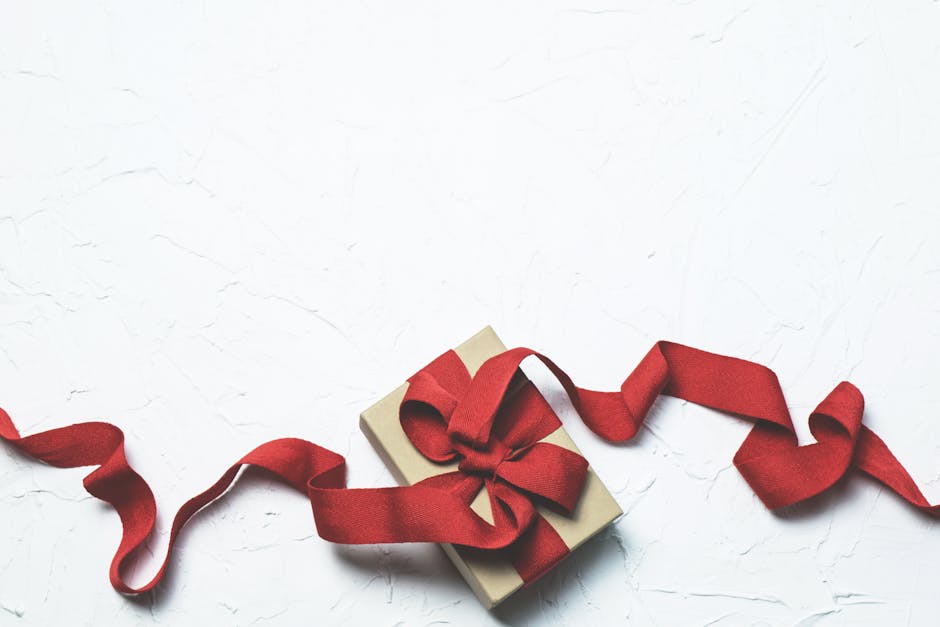 Nursery Show and Tell: My favourite present
Shared Reading: Friday 14th December
Nativity performance: Monday 10th December
Nativity final performance: Tuesday 11th December
It may come as no surprise to know that the children are very excited about Christmas and so this will influence our learning for this week.
Literacy We are going to create our own wintery/Christmas story through a method called Helicopter Stories. The children will use drama strategies to help them verbally create their own unique story which they can perform to the rest of the class and direct other children to perform as well. We will assess the children's learning and understanding of the Nativity story by creating their own story book of the Nativities key events.
Maths
The children did really well with their learning of 2D and 3D shapes last week, we will continue to learn more this week. We will focus on naming and identifying 2D and 3D shapes in the environment. We will sort our junk modelling materials into categories based on the 3D shape they represent. We will then wrap these materials using festive wrapping paper and we will look carefully to see if we can find any 2D shapes on the wrapping paper. Finally, we will discuss how Father Christmas packs the toys into his sack – would he put the heavy presents at the bottom or would he put the light presents at the bottom? We will weigh our wrapped presents and pack our own sacks being careful that no presents get squashed!
Guided Reading
The children will be looking at capital letters and identifying the sounds that these letters make. The children will begin to look at some common high frequency words, these are words that appear very often in written texts e.g. the, and, a, to, said etc.
Phonics
Reception will be focussing on the sounds f (flower), ff (puff), l (legs), ll (bell)
Nursery will be matching a picture of an object to its recorded sound, a teacher will segment some words for the children to blend in a game of Simon Says e.g. "touch your t-oe-s", the children will continue to learn how to identify syllables in words and to add actions to stories.
Understanding of the World
The children will be learning about the names of the four seasons and how they differ. We will look at pictorial representations of how the environment and weather changes with each season and compare their differences.
PE
The children will play an adapted game of Musical Statues to Christmas music.
Expressive Arts and Design
The children will be using their fingers to create a repeating pattern of a red and white candy cane. We will also use this as an opportunity to discuss and observe what happens when you mix two colours.
PSHE
At Christmas is the season of giving we will consider how we can be kind to others over the Christmas period.

What the children say...

At the start of each term and of a new learning theme, we spend time talking to the children about what they already know, what they would like to find out and any activities they would like to take part in. We then use these ideas to help us with the planning and preparation of activities.
Children's learning ideas
Roxie – Christmas
Harley – spiders
Louis – Father Christmas
Arlo – toys
Alex – presents
Daisy S – what you get as a present
Darcy – houses
Hannah – different kind of houses
Eliza – animals
Amelia – animals at the zoo
Evie – Father Christmas' house
Clara – animals at the zoo
Ernie – different types of clouds
Miles – houses
Kuba – Father Christmas
Ben – fruit
Sophie P – colouring
Joshua – Father Christmas
Daisy R – painting
Josh – lollipops
Euan – houses
Archie – snow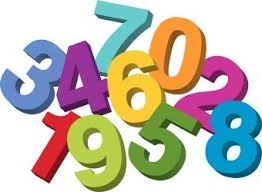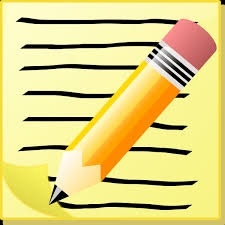 Literacy and Mathematics this Autumn Term
Our themes for Literacy and Maths follow a medium term plan, which details the skills in which we will be focussing on for each half term.
In Literacy this half term we will focus on mark making and pencil control, including using the correct pencil grip and thinking about the formation of letters. In Phonics are working on hearing sounds in words and in the environment. We also continue to place a big emphasis on reading, having one weekly Literacy session based on reading skills as well as Guided Reading and other reading activities.
In Literacy our theme will be Traditional Tales and we will look at a range of traditional tales throughout the term.
In Mathematics this half term we focus on Number and working on numeral recognition and reasoning with numbers. The skills we shall cover are; numeral recognition, accurate counting skills and understanding number.
We will also be introducing a daily 'Magical Maths' whole class session where we will spend 10mins on some quick counting or reasoning activities.
PE Days:



Tuesday (am)

Friday (pm)

Physical Learning

This half term in PE we will be focusing on a Games unit and a Gymnastics unit.

In Games we will learn how to use ropes, bats and balls in various games and activities. We will talk about their different uses and how we can show control and coordination when using them. We will also talk about competitive games such as basketball, cricket and rounders.

Our main focus in gymnastics equipment showing increasing control over our body movements. We will use equipment such as mats, benches, A frames, climbing frames and the wall bars.
RE learning
The Reception children will begin learning about how Christians celebrate Jesus' birthday by initially recapping the on the relevant elements from last terms learning about celebrations i.e. birthday cards, decorations and what a celebration is.
Nursery will be introduced to the Christmas story and the idea that Jesus is a gift from God. As this topic is introduced the Nursery will also be revisiting learning from last term about what happens when it is someone's birthday.