** This week our learning theme is 'Healthy Living'**
Welcome to the Squirrels class (Reception)
Teacher:

Miss Oliver

Teaching Assistant:

Mrs Halsey

Mrs Britton
Welcome to the Autumn Term in Squirrels class. Our learning theme this half term is 'People who help us'.
This half term our weekly learning themes have been chosen by the children, after they had decided they would like to learn more about different jobs. Each week we will have a focus theme and our group time learning will be based around that artist or theme. Our themes include - builders, fire fighters, vehicles and transport, road safety, mechanics, healthy living, police officers, toy makers and toy shops and postal workers.
Week 4 20.11.17 - Healthy Living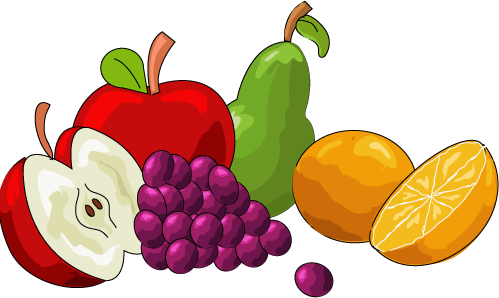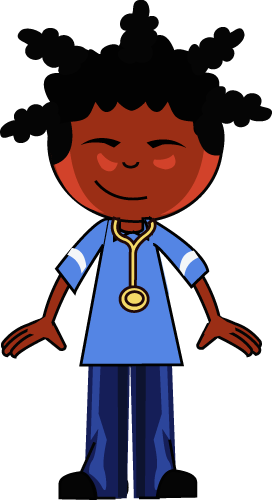 Literacy - This week in Literacy we will be focussing on the story The very hungry caterpillar. Starting the week with a reading task, we will practise sounding out words to read captions and sentences and then match them to pictures. We will also be writing a healthy foods shopping list for the caterpillar character. Towards the end of the week we shall be writing about where the caterpillar is - thinking about different places he could build his cocoon.
Mathematics - In Maths this week we will be focussing on talking about time and ways of measuring time. We start the week with a timed challenge - how many playdoh balls can you roll in 10 seconds, 30 seconds, 1min and 2mins. We will also sequence pictures, using time related language such as before, next, after, in the morning, at the end etc. Using stopwatches, we will also be timing each other to see how long it takes to do simple tasks.
Understanding of the World - Linked to our Maths learning about time, in Understanding of the World this week we will think about how people grow and change over time. We will look at pictures and talk about similarities and differences in people as they grow. In RE we will be sharing a story about a character called Babushka. This week we will also have a visit from Zac's dad who is a paramedic, he is coming to share information about his jobs with us.
Physical Development - In PE this week we will be thinking about different ways we can move our body and what shapes we can create. Getting out the benches we shall be thinking of interesting ways to travel across the bench.
Expressive Arts and Design – In Art this week we shall be looking at the fruits eaten by the hungry caterpillar, cutting them open to look at their insides and also their skins. We will then use oil pastels to create an observational drawing of what we can see. We will also be beginning to learn some of our Nativity songs this week in daily Music sessions.
Personal, Social and Emotional Development - This week in circle time we shall be thinking about our friends and what we like about each other. We will introduce the 'friendship chair' and somebody will sit it in whilst everyone else shares kind words about them.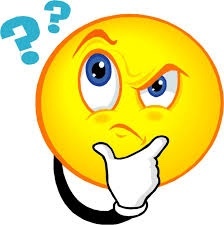 Maths Mastery Question to think and talk about at home....
Have you got any clocks in your house? What numbers can you see on the clock? Does each clock look the same?
The above activities are in addition to child initiated learning time activities.

The above weekly planner gives you a provisional outline of what we will be doing in each adult led group time activity that day. Although this is continually reviewed and adapted throughout the week.

What the children say...

At the start of each term and of a new learning theme, we spend time talking to the children about what they already know, what they would like to find out and any activities they would like to take part in. We then use these ideas to help us with the planning and preparation of activities.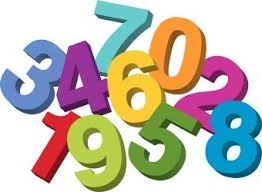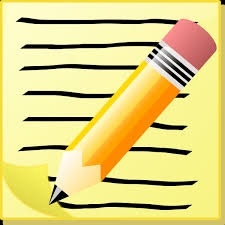 Literacy and Maths learning
Our themes for Literacy and Maths follow a medium term plan, which details the skills in which we will be focussing on for each half term.
In Literacy this half term we will focus on using the correct grip to hold a pencil, writing our name, hearing and saying the first sounds in words and beginning to write letters to represent the sounds we hear. We also continue to place a big emphasis on reading, having one weekly Literacy session based on reading skills as well as Guided Reading and other reading activities.
Each week in Literacy we will have a book which will support our learning for that week, each weekly book links to our overall weekly theme.
In Maths this half term we continue our focus on Number and working on numeral recognition, counting skills and building accuracy in counting. We will be singing Maths songs and taking part in Maths games to help our practical understanding of numbers and number concepts.
We will also be looking at some elements of Shape, Space and Measures during this half term. We will look at different 2D shapes and begin to use mathematical vocabulary to describe them.
PE Days:



Tuesday (am)

Friday (pm)

Physical Learning

This half term in PE we will be focusing on one Gymnastics unit and one Dance unit.

We will learn about the different gym equipment we have in school and how to use it to explore travelling over, under and through. We will also talk about how to stay safe when using these types of equipment. In dance we will explore different body movements, first thinking of ideas individually and then building up to making up small dance sequences in groups and as a class.
RE learning

This term our RE unit is called Celebrations.
This Half Term in RE we will be focussing on talking about what the word 'celebration' means and learn about different celebrations in our lives and the lives of others. We will explore and talk about what places are special to ourselves, our school, our community and other people.