** This week our learning theme is 'New York City and America'**
Welcome to the Squirrels class (Reception)
Teacher:

Miss Oliver

Teaching Assistant:

Mrs Halsey

Mrs Britton

Mr Coverdale
Welcome to the Summer Term in Squirrels class. Our learning theme this half term is 'Our World'.
This half term our weekly learning themes have been chosen by the children. Each week we will have a focus theme and our group time learning will be based around that theme. Our themes include - London and the Queen, trains, New York and America, the rainforest and football.
Week 3 18.06.18 - New York City and America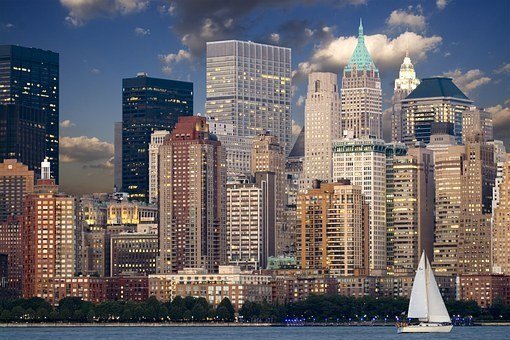 Literacy - In Literacy this week we will have one session focussed on reading and sharing books with others. The children will be challenged to read books of a higher book band and talk about what they have read. We will also be sharing the story The Town Mouse and the Country Mouse and comparing what it would be like to live in New York compared to the countryside.
Mathematics - In Maths this week our focus is on measuring. We will talk about height and length and have a go at comparing the height and lengths of different things. We will also be talking about weight and capacity as we explore size.
Physical Development - This week we will continue practising for the Sports Day event which will be held on Wednesday 20th June. Please ensure children come to school on Wednesday dressed in their PE shorts and appropriate coloured t shirt. They will also need their school sun hats and water bottles.
Expressive Arts and Design - The children have requested that we make flags, after talking about flags for different countries in the World Cup. This week we will talk about the pattern of the American flag and then children will have a go at recreating this on their own mini flags.
Understanding of the World -
Personal, Social and Emotional Development - This week we will be talking about changes, including changes that we have made during our time in Squirrels. Looking back at photos and old learning in our books we will talk about how we have changed and progressed over the year.

What the children say...

At the start of each term and of a new learning theme, we spend time talking to the children about what they already know, what they would like to find out and any activities they would like to take part in. We then use these ideas to help us with the planning and preparation of activities.
Click here to see the children's ideas for the Summer term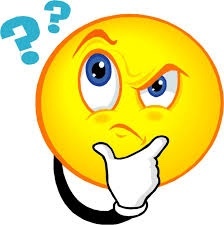 Maths Mastery Question to think and talk about at home....
To solve addition problems you can count along the number line to add a given amount. For example, 5 + 3 - you could find number 5 and then hop on 3 more to find the answer. Can you do this in your head too? Put 5 in your head and then count on three more, what number did you get to?
Try it with these sums: 6+3= 2+5= 8+4= 3+4= 1+4= 9+3= 8+5=
Now you have mastered that, why not try some subtraction sums? This time you have to count backwards along the number line or backwards in your head.
Try it with these sums: 4-2= 5-3= 10-6= 12-4= 7-4= 6-1= 15-6=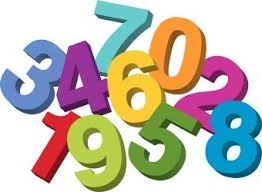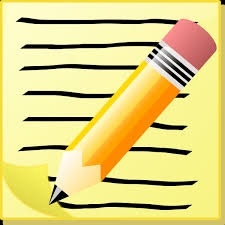 Literacy and Maths learning this Summer Term
Our themes for Literacy and Maths follow a medium term plan, which details the skills in which we will be focussing on for each half term.
In Literacy this half term we will focus on using our phonic knowledge to write sentences. We will learn about finger spaces and where to use them when writing. We will begin to think about the use of a full stop too. In Phonics are working on applying Phase 3 digraph phonemes in our writing. We also continue to place a big emphasis on reading, having one weekly Literacy session based on reading skills as well as Guided Reading and other reading activities.
Each week in Literacy we will have a book which will support our learning for that week, each weekly book links to our overall weekly theme.
In Mathematics this half term we continue our focus on Number and working on numeral recognition and reasoning with numbers. The skills we shall cover are; addition and subtraction by counting on or back in our heads to find the answer, money, doubling, halving and sharing, and talking about time.
We will also be introducing a daily 'Magical Maths' whole class session where we will spend 10mins on some quick counting or reasoning activities.
PE Days:



Tuesday (am)

Friday (pm)

Physical Learning

This half term in PE we will be focusing on a Games unit and a Gymnastics unit.

In Games we will learn how to use ropes, bats and balls in various games and activities. We will talk about their different uses and how we can show control and coordination when using them. We will also talk about competitive games such as basketball, cricket and rounders.

Our main focus in gymnastics equipment showing increasing control over our body movements. We will use equipment such as mats, benches, A frames, climbing frames and the wall bars.
RE learning this SummerTerm

This term our RE unit is called Special Places and Special People.
This half term in RE we will be focussing on talking about what places are special to me, which places are special in the school, which places in the community are special to religious families and which places are special in the community. We will also talk about special people, including special people in our lives and families and special people in different religions and beliefs.