** This week our learning theme is 'Chinese New Year'**
Welcome to the Squirrels class (Reception)
Teacher:

Miss Oliver

Teaching Assistant:

Mrs Halsey

Mrs Britton

Mrs Henderson
Welcome to the Spring Term in Squirrels class. Our learning theme this half term is 'Down in the Garden'.
This half term our weekly learning themes have been chosen by the children. Each week we will have a focus theme and our group time learning will be based around that theme. Our themes include - Chinese New Year, flowers and trees, bugs, growing food and garden birds.
Week 1 19.02.18 - Chinese New Year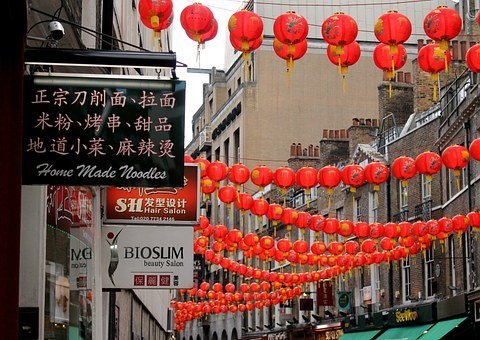 Literacy - In Literacy this week we will share a story called 'Dragons in the City' which is all about Chinese New Year. We shall start the week by looking at pictures from the story and retelling it in our own words. We will also learn about Chinese food and write our own Chinese menu for our pretend restaurant. We will also be writing descriptions of Chinese dragons, thinking about what they look like.
Mathematics - In Maths this week we focus on numeral recognition and counting as we begin to think about numbers up to 20. We shall practise counting up to 20 objects and double check our counting skills. We will also sequence mixed up number cards. Once we are secure in this we shall begin to think about saying one more or one less than a given number to 20.
Physical Development - This week we begin our new PE unit 'stretching and curling'. We shall be using the benches and mats to explore different body movements and see how many different ways we can stretch or curl. We will also take part in some PE coaching by Game On on Wednesday. On Thursday we will also be having a drama and PE workshop with Perform, called 'Getting to know your body' where we will discover how to take care of our bodies through exercise.
Expressive Arts and Design - In Art this week we will be focussing on scissor skills as well as joining and assembling materials. The aim is to make a Chinese lantern by cutting out a template and finding a way of joining it together. The children will explore using tape, glue and staplers to do this.
Understanding of the World - This week we shall be learning about Chinese New Year traditions and customs, finding out how people celebrate and what their family traditions are. We will look at non fiction books, videos and photo cards to talk about them and compare to our own family celebrations and traditions. In RE we begin to think about living things and how they change and die over time. We will read a story called 'Sam plants a Sunflower' and talk about how the sunflower changed as it grew and what happened when it dies.
Personal, Social and Emotional Development - This week we shall be thinking about ourselves and what we are good at. We will share ideas of the things we think we are good at and the things we like doing.

What the children say...

At the start of each term and of a new learning theme, we spend time talking to the children about what they already know, what they would like to find out and any activities they would like to take part in. We then use these ideas to help us with the planning and preparation of activities.
Click here to see the children's ideas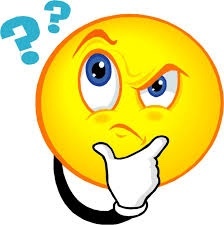 Maths Mastery Question to think and talk about at home....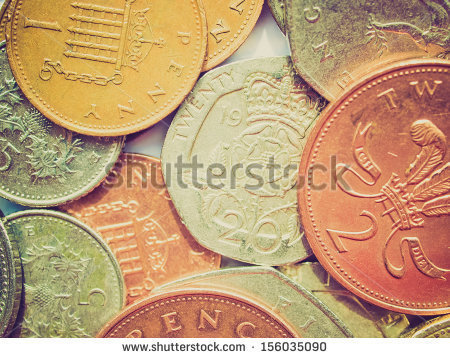 We have been learning about money in Maths, can you explore some coins and see how much they are worth? Can you add the values together? Can you see how many different ways you can make a total of 5p?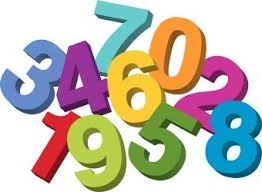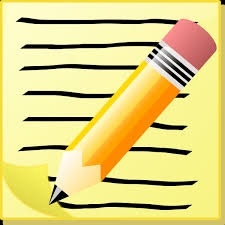 Literacy and Maths learning this Spring Term
Our themes for Literacy and Maths follow a medium term plan, which details the skills in which we will be focussing on for each half term.
In Literacy this half term we will focus on using our phonic knowledge to write sentences. We will learn about finger spaces and where to use them when writing. We will begin to think about the use of a full stop too. In Phonics we begin Phase 3 digraph sounds and we will use these in our writing. We also continue to place a big emphasis on reading, having one weekly Literacy session based on reading skills as well as Guided Reading and other reading activities.
Each week in Literacy we will have a book which will support our learning for that week, each weekly book links to our overall weekly theme.
In Mathematics this half term we continue our focus on Number and working on numeral recognition and reasoning with numbers. The skills we shall cover are; subtraction using our fingers and counting backwards, finding one more and one less than a given number and addition using a counting on method.
We will also be introducing a daily 'Magical Maths' whole class session where we will spend 10mins on some quick counting or reasoning activities.
We will also be looking at some elements of Shape, Space and Measures during this half term. We will look at weight, capacity, position and money.
PE Days:



Tuesday (am)

Friday (pm)

Physical Learning

This half term in PE we will be focusing on two Gymnastics units.

Our main focus is using these types of gymnastics equipment showing increasing control over our body movements. We will use equipment such as mats, benches, A frames, climbing frames and the wall bars.
RE learning this Spring Term

This term our RE unit is called Change and Growth.
This half term in RE we will be focussing on talking about changing and growing in terms of the natural world and ourselves. We will look at how the environment changes through different seasons and learn about how plants grow. We will also look at how animals change as they grow and identify baby animals by name.
Towards the end of the half term we will learn about Chinese New Year celebrations and how some people celebrate this.