** We look forward to welcoming the children on Tuesday 4th September'**
Welcome to Squirrels class (EYFS Unit)
Teacher:

Miss Sonner

Teaching Assistants:

Mrs Halsey

Miss Davies
Welcome to the Autumn Term in Squirrels class. Our learning theme this half term is 'All about me'.
This half term our weekly learning themes have been chosen by the children. Each week we will have a focus theme and our group time learning will be based around that theme.
Week 1 04.09.18 - Settling In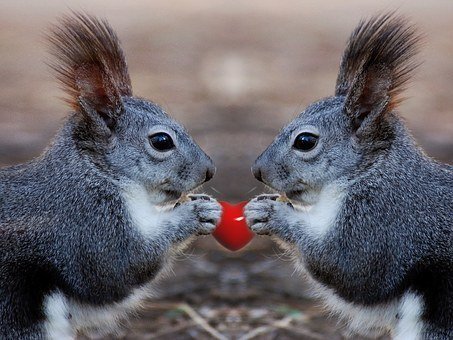 What the children say...

At the start of each term and of a new learning theme, we spend time talking to the children about what they already know, what they would like to find out and any activities they would like to take part in. We then use these ideas to help us with the planning and preparation of activities.
Click here to see the children's ideas for the Summer term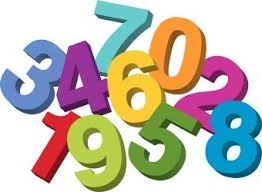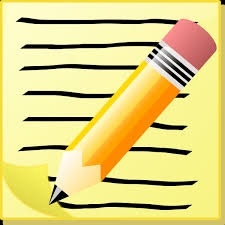 Literacy and Mathematics this Autumn Term
Our themes for Literacy and Maths follow a medium term plan, which details the skills in which we will be focussing on for each half term.
In Literacy this half term we will focus on mark making and pencil control, including using the correct pencil grip and thinking about the formation of letters. In Phonics are working on hearing sounds in words and in the environment. We also continue to place a big emphasis on reading, having one weekly Literacy session based on reading skills as well as Guided Reading and other reading activities.
Each week in Literacy we will have a book which will support our learning for that week, each weekly book links to our overall weekly theme.
In Mathematics this half term we focus on Number and working on numeral recognition and reasoning with numbers. The skills we shall cover are; numeral recognition, accurate counting skills and understanding number.
We will also be introducing a daily 'Magical Maths' whole class session where we will spend 10mins on some quick counting or reasoning activities.
PE Days:



Tuesday (am)

Friday (pm)

Physical Learning

This half term in PE we will be focusing on a Games unit and a Gymnastics unit.

In Games we will learn how to use ropes, bats and balls in various games and activities. We will talk about their different uses and how we can show control and coordination when using them. We will also talk about competitive games such as basketball, cricket and rounders.

Our main focus in gymnastics equipment showing increasing control over our body movements. We will use equipment such as mats, benches, A frames, climbing frames and the wall bars.
RE learning

This term our RE unit is called Special Places and Special People.
This half term in RE we will be focussing on talking about what places are special to me, which places are special in the school, which places in the community are special to religious families and which places are special in the community. We will also talk about special people, including special people in our lives and families and special people in different religions and beliefs.