Mathematics at Swing Gate Infant School and Nursery
The information on this page is designed to help you to help your child with their Maths learning in school and at home.
The first links below explain the Curriculum taught in school. The final link will take you to our Agreed Written Calculations Policy, which illustrates some of the methods used.
Teaching and learning is based on the National Curriculum. The National Curriculum provides clear objectives for progression in learning Maths. Much time is spent on teaching mental calculation strategies. Informal written recording should take place regularly as it is an important part of learning and understanding. Formal written methods, which you may be more familiar with, should only follow when your child is able to use a wide range of mental calculation strategies.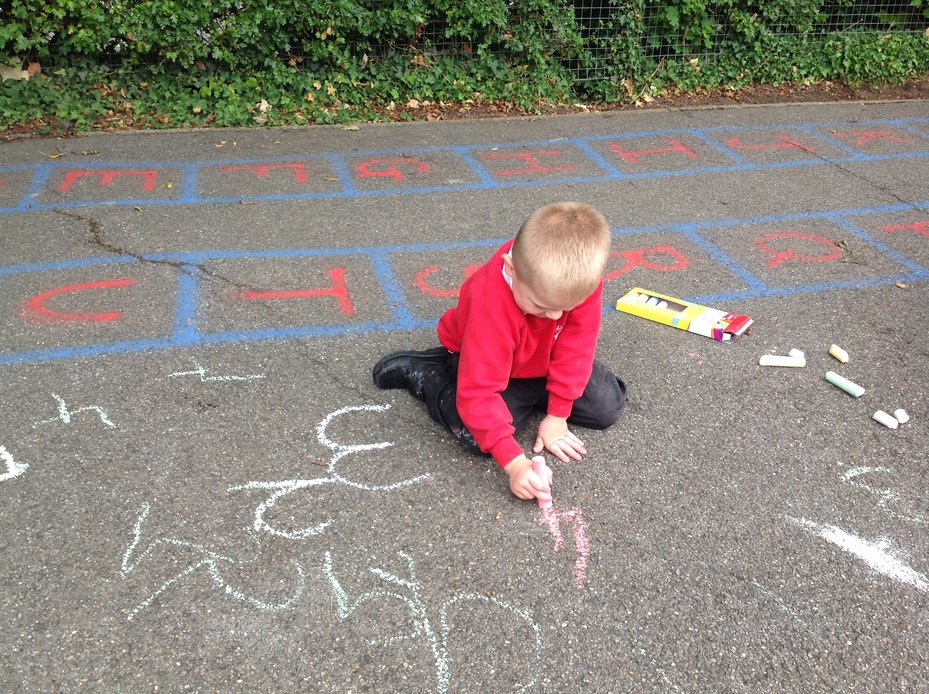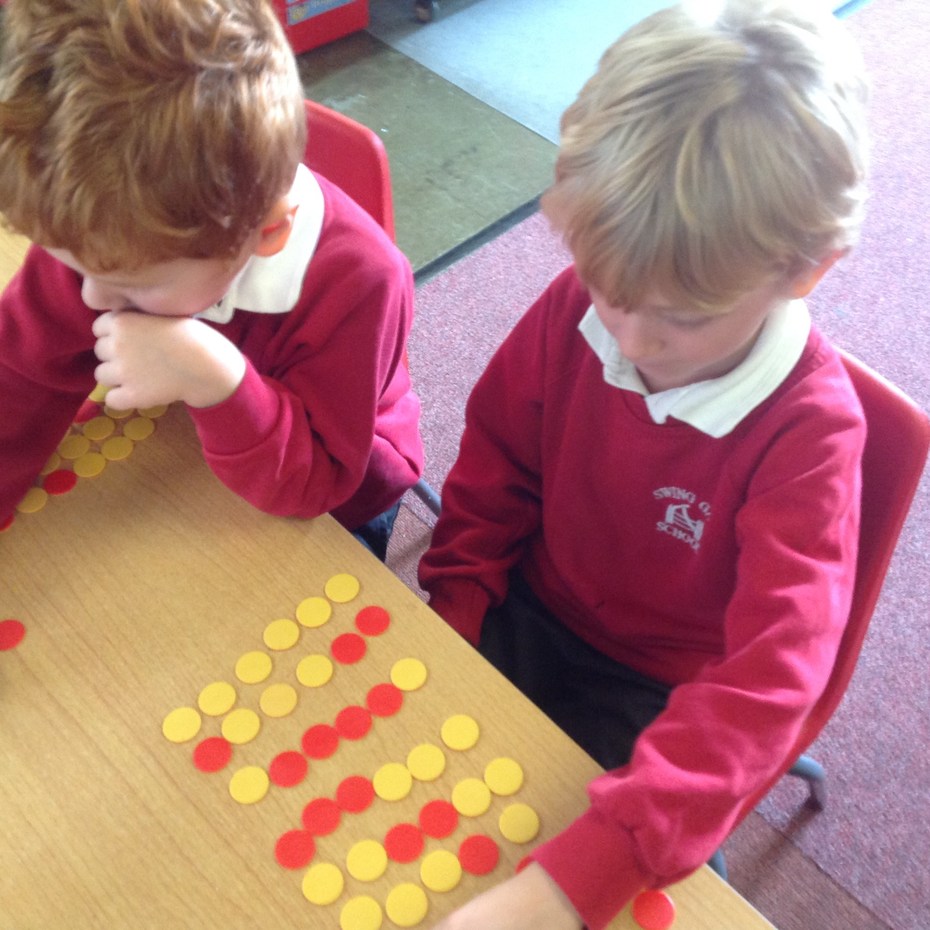 Maths at Home
These are just a few ideas that you could try at home.
Sequencing
Main events of the day

Routine – what comes next?

Recipes and instructions

Getting dressed

Tying laces
Counting
Collections of objects – shells, stones, toys

Vehicles on a journey – How many red cars? How many Eddie Stobart lorries?

Animals in a field

Stairs up to bed

Sports scores

Counting whilst getting dressed- buttons, shoes, socks

Items in a shopping trolley
Beat the Clock
Time your child at a maths activity. See if they can beat their record. Alternatively, race them to see who can finish first.
Count back from… in jumps of...

Starting at… count in… to …

How long will it take you to answer… questions about…
This activity is particularly useful for quick recall of number bonds and times tables.
Number Games
Lots of games develop number skills. Here are just a few:
I Spy a number – in town/on a journey

Snakes and ladders

Dominoes

Cards – number sequences

Bingo

Darts

Monopoly