**This week our learning theme is 'Hello Summer'**
Welcome to Squirrels class (EYFS Unit)
Teacher:

Miss Sonner

Teaching Assistant Learning Support

Assistant:

Mrs Halsey

Miss Beechey
Summer Term in Squirrels class.
Summer Holiday's Home Learning (optional).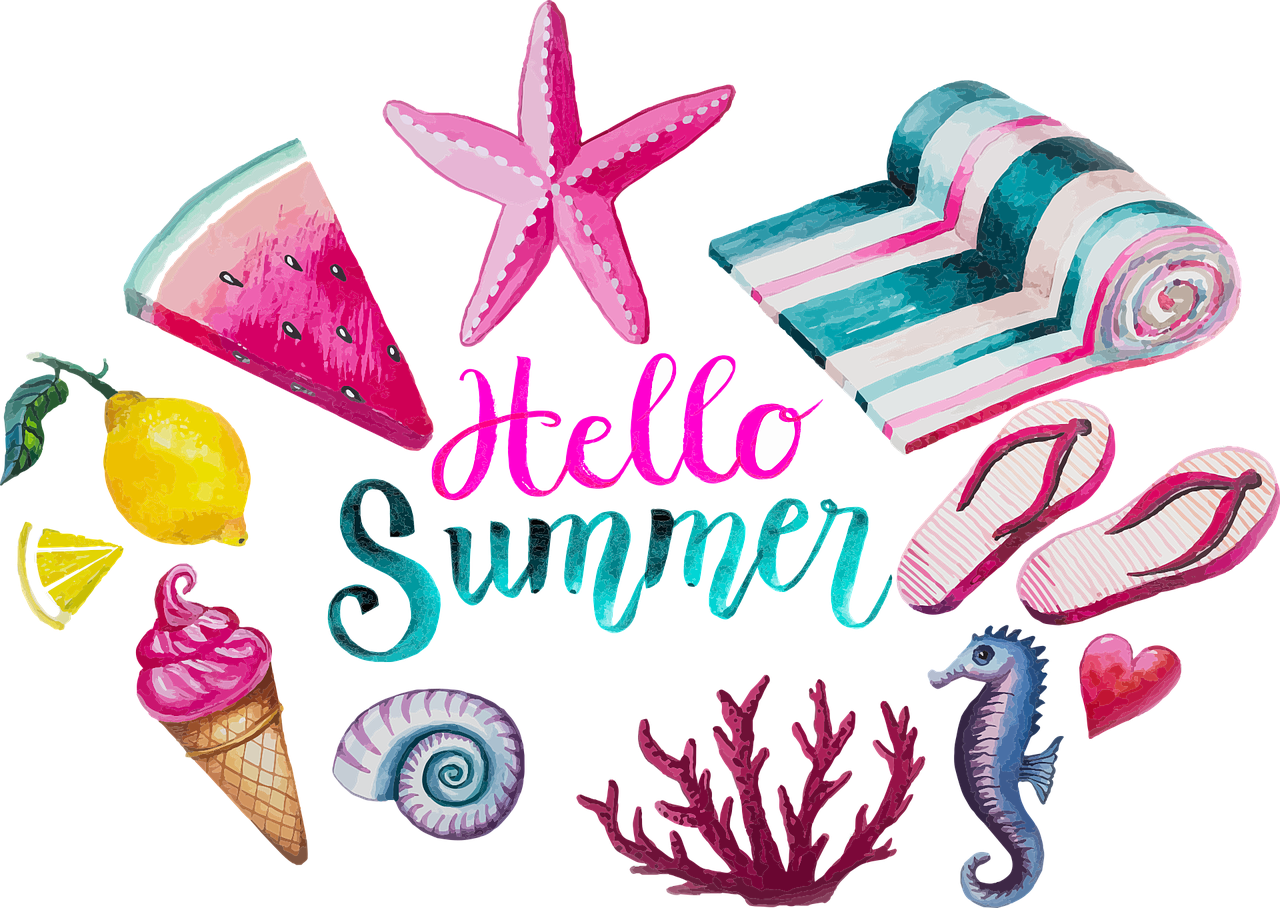 We are going to provide links and some suggested activities that you may like to complete with your child over the summer holidays. These are completely optional - they are not compulsory and we hope that you and your children make plenty of time for a well deserved rest over the summer holidays. We have also supplied a document outlining areas of learning that your child can be working towards as well as some fun and practical mathematics activities to help keep your child thinking mathematically over the holidays!
Thank you again for all our lovely cards, gifts and well wishes we have received. We have been very touched by your kindness and generosity.
Reading
We would recommend continuing to read daily with your child, either with age appropriate books at home or by using Bug Club.
When using Bug Club remember there are quiz questions for your child to complete in each book. To answer a question, just click on the bug icon. Your child does not need to finish all the quiz questions in one sitting and can come back to a book later. When your child has finished all the quiz questions in a book, he or she will earn 'ActiveLearn Coins'. By reading more books, your child will earn enough coins to 'buy' a reward in one of the many reward schemes. The answers to the quiz questions will be sent back to our teacher site so that we can see how your child is progressing.
Please note that in order to ensure that your child continues to have access to reading books, they may be able to access Bug Club books which are a higher level than those that they would normally take home. This means that your child may need more support when they read these books and that they may stay on the same reading level for longer than normal when they return to school.
Although libraries across Hertfordshire are closed, children can still take part in the Summer Reading Challenge. The library are running their reading challenge online this year. For more information, please follow this link: https://summerreadingchallenge.org.uk

'A Bit of Everything' Summer themed activity booklet (includes maths, literacy, colouring etc).

Mathematics home learning and other areas to work towards.


What the children say...

At the start of each half term, we spend time talking to the children about what they already know, what they would like to find out and any activities they would like to take part in. We then use these ideas to help us with the planning and preparation of activities.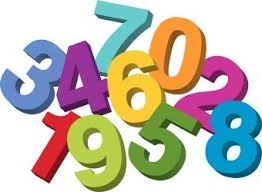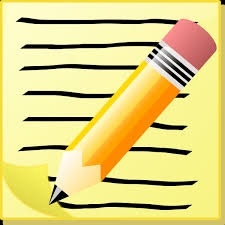 Literacy and Mathematics.
Our themes for Literacy and Maths follow a medium term plan, which details the skills in which we will be focussing on for each half term.
Literacy
This term we will be focusing on putting our phonics skills into practice, reading words and matching them to the correct picture, writing simple words, reading captions and matching them to the correct picture. We will be learning what the different terms; word, letter, grapheme, phoneme, and digraph mean. As we begin to write our own captions and short sentences, we will be learning to use finger spaces to separate the words. In reading, as well as decoding the words using our phonic knowledge, we will also be learning to check that what we have read makes sense, using clues from the pictures or the text and answering questions about the story. We will be using 'Talk 4 Writing' skills such as creating our own stories and retelling stories using actions and pictures.
In phonics we will be learning the following letters & sounds:
j, v, w, x, y, z, zz, qu, ch, sh, th, ng, ai, ee, igh and oa
And the tricky words
no, go, I, the, to, he, she, we, me, be and was
We are also learning the names of the letters of the alphabet.
After half term we move on to these letters and sounds:
oo, ar, or, ur, ir, ow, oi, ear, air, ure, er
and the tricky words:
my, you, they, her, all, are
Maths
This term we are continuing to put our maths skills to use, learning to add and subtract in practical activities and beginning to record numbers and quantities. We will be looking at numbers over 10 and exploring the patterns of higher numbers. The children will also be looking at 3D shapes such as cubes, cuboids, spheres and cones, and learning to describe and identify them from their mathematical properties. We will be learning about time, by thinking about the months of the year and the seasons. We will also look at other aspects of measurement such as length, weight and capacity, using different resources for measuring and comparing.
PE Days:



Wednesday (pm)

Thursday (am)

Physical Learning

PE

In PE this half term we will be focusing on a gymnastics unit. We will be learning to move around a large area safely, avoiding obstacles and changing speed and direction. We will then move on to moving with more control, exploring different ways to move, using different parts of our feet, making large and small, fast and slow movements and learning to bounce, jump and land appropriately. We will focus on sharing space and using equipment safely, showing awareness of others around us. The children will be learning different ways of travelling; moving in different directions, on hands and feet, high and low and with as much of their body on the floor as possible.
RE learning
This term we will be learning what people believe about the beginning of the world. The children will have the opportunity to share their experiences of New Year and we will talk about how this is a time of new beginnings. We will link with our maths work as we look at the patterns of the months and seasons. We will look at creation stories from different religions. The children will compare natural and man-made objects and explore how the environment changes through the year. The children will learn about Chinese New Year and explore craft and music activities based on this celebration. After half term we will explore growth in the natural world and learn about Easter and the reasons for the traditions surrounding this festival. The children will talk about the things that make them happy or sad and link this to the Easter story.