Easter Bonnet Gallery
Thank you to everyone who sent in pictures of their Easter bonnets, we loved seeing them.
We hope you have all had a peaceful holiday and are looking forward to the new term.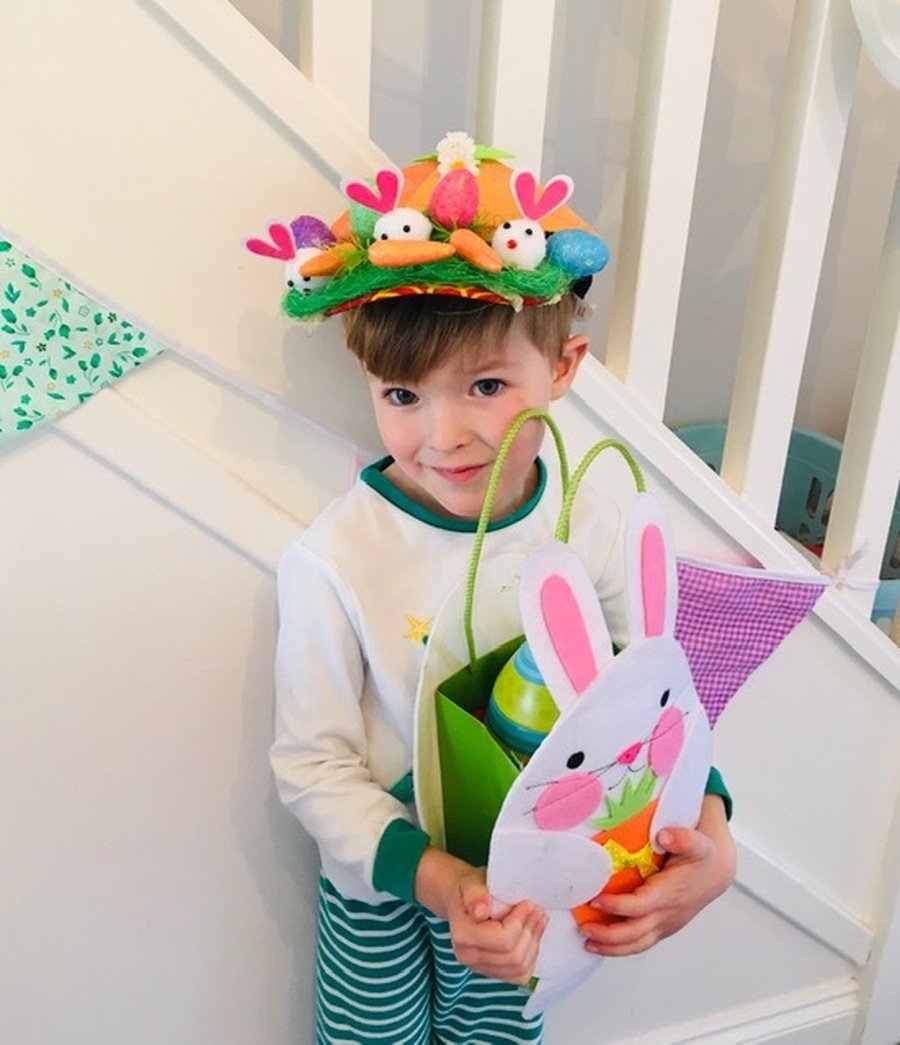 Alex in Squirrels with his matching bonnet and bag.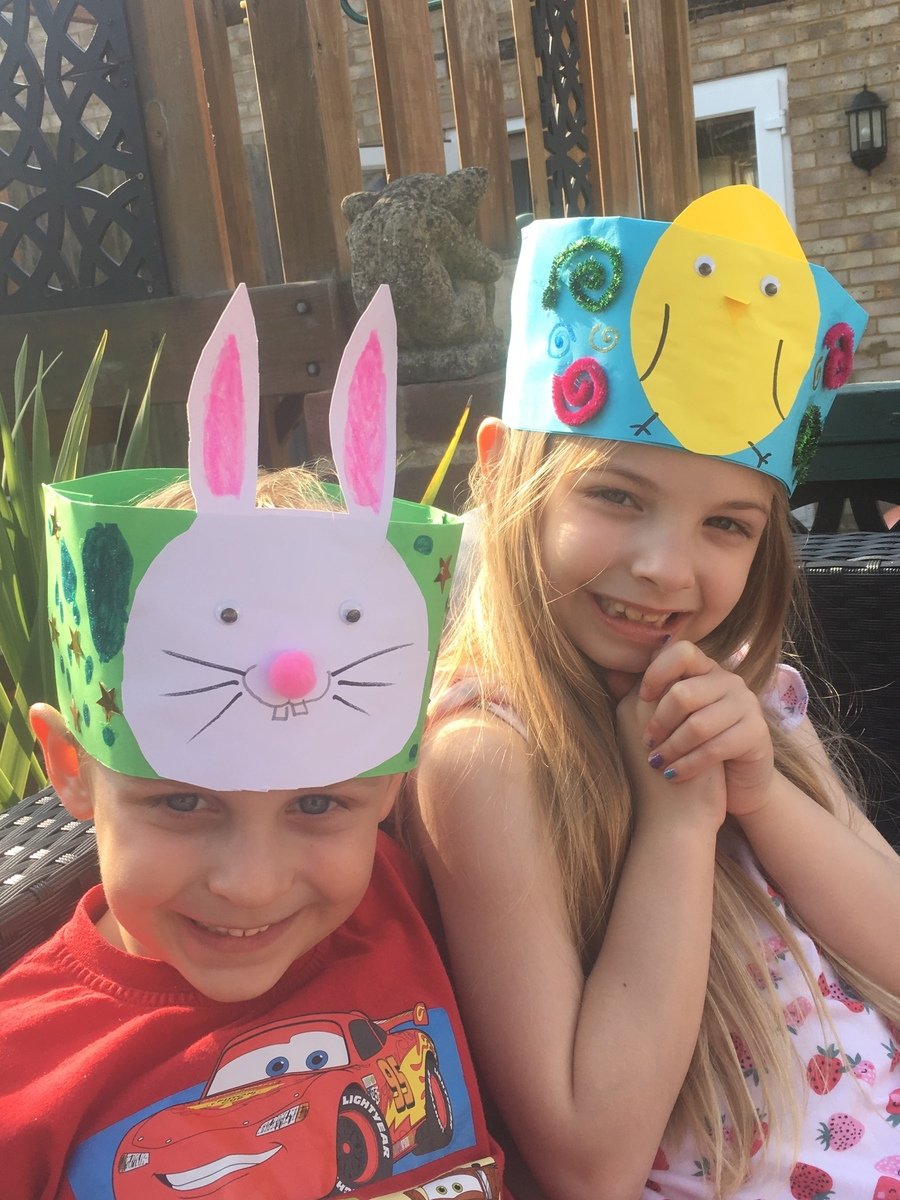 Elwood in Owls & Matilda in Foxes and their fun bonnets.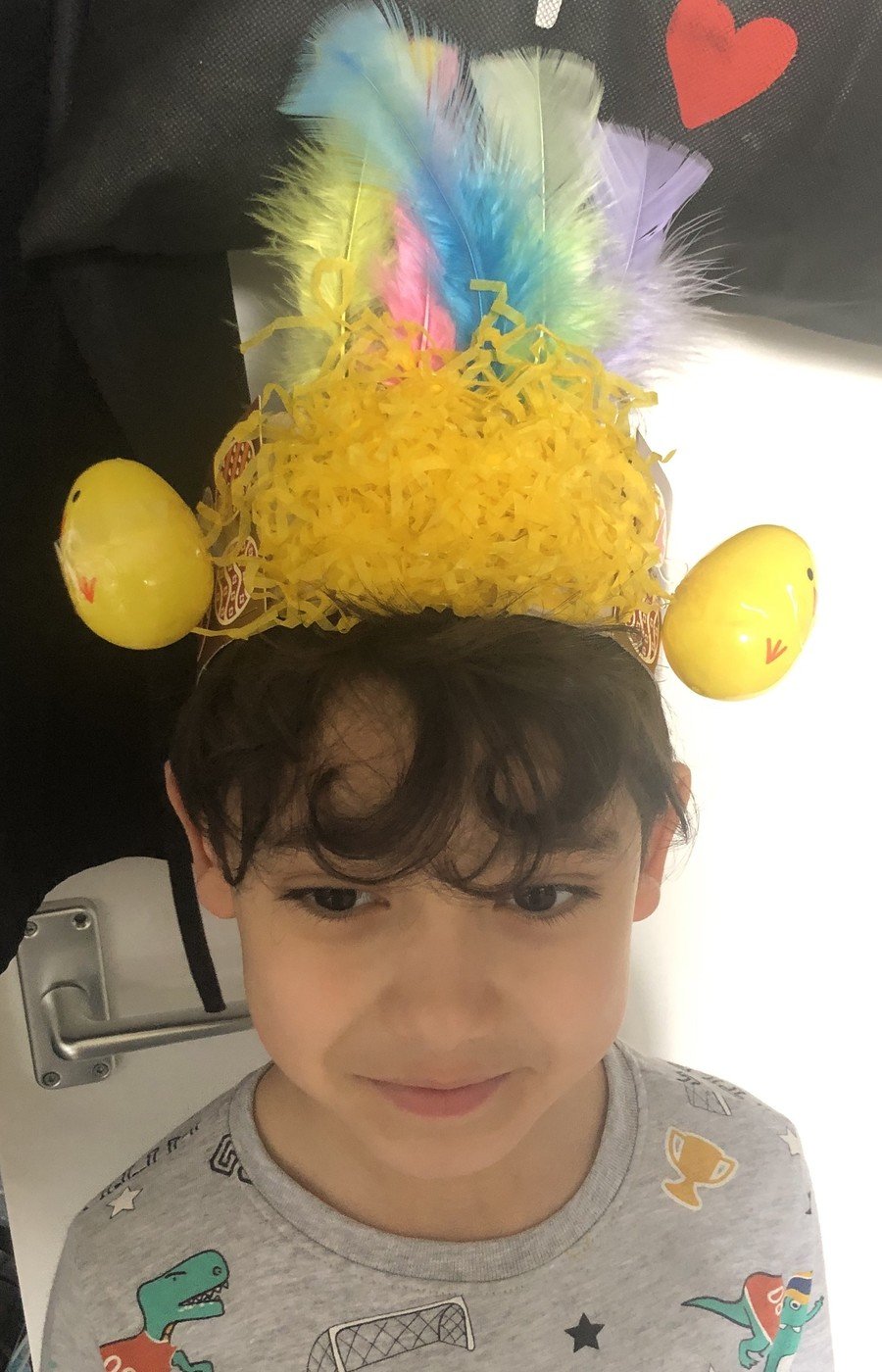 Hugo in Squirrels with his feathery creation.
Sam in Owls and his dinosaur themed creation.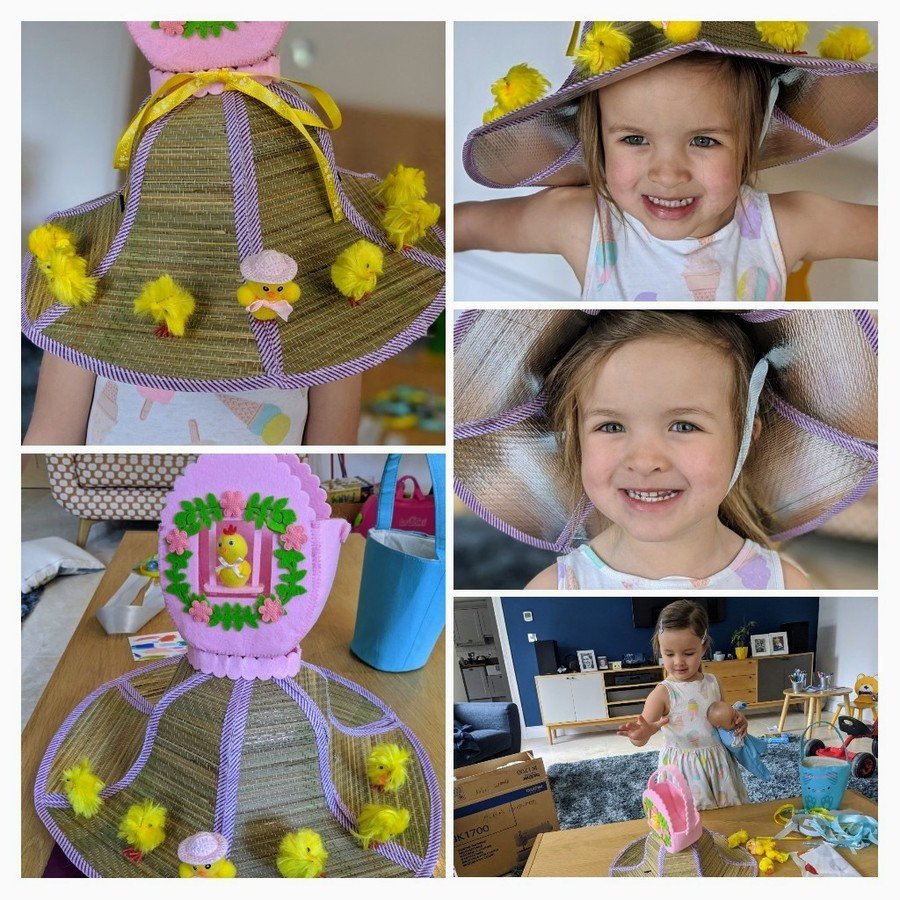 Olive in Voles looking bonny in her chick inspired bonnet.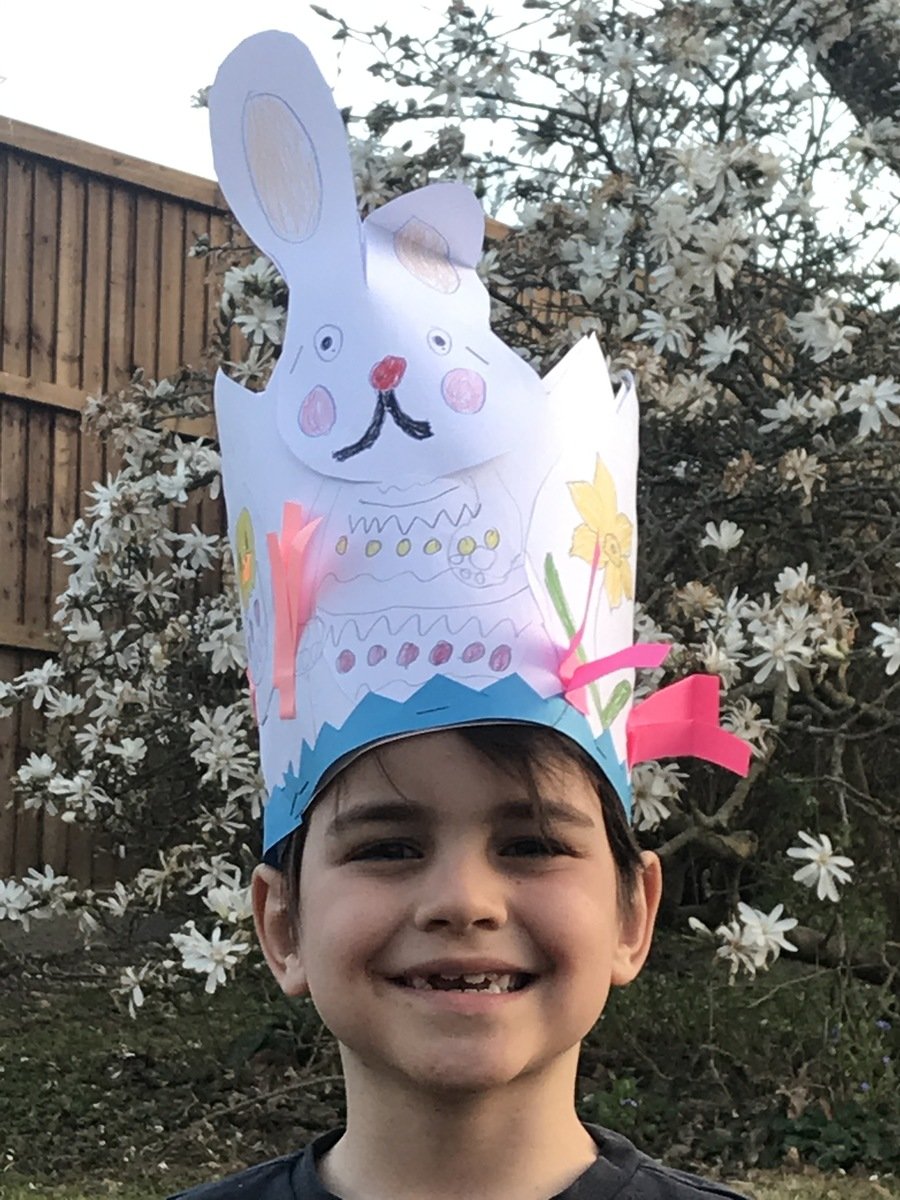 Ted in Badgers and his fun bunny bonnet.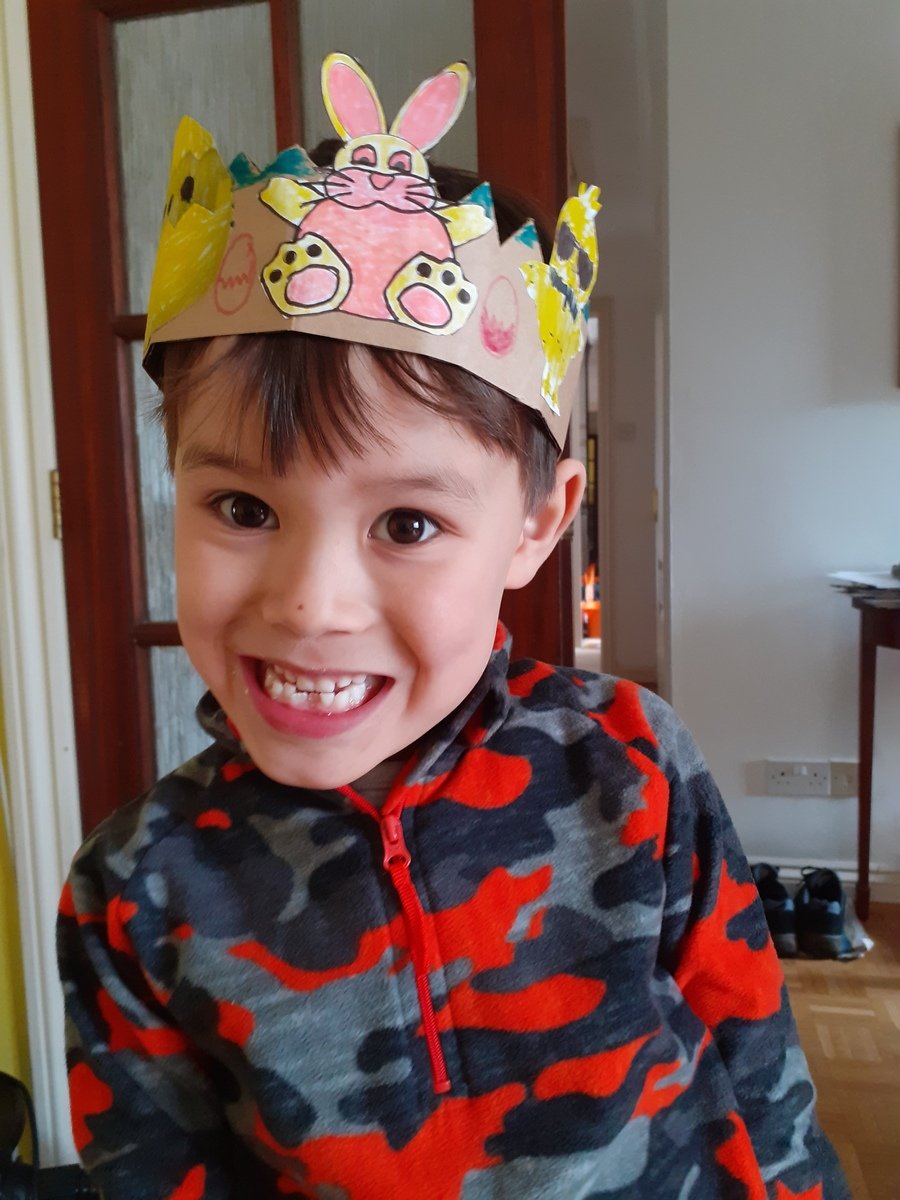 Dexter in Rabbits with his matching rabbit hat!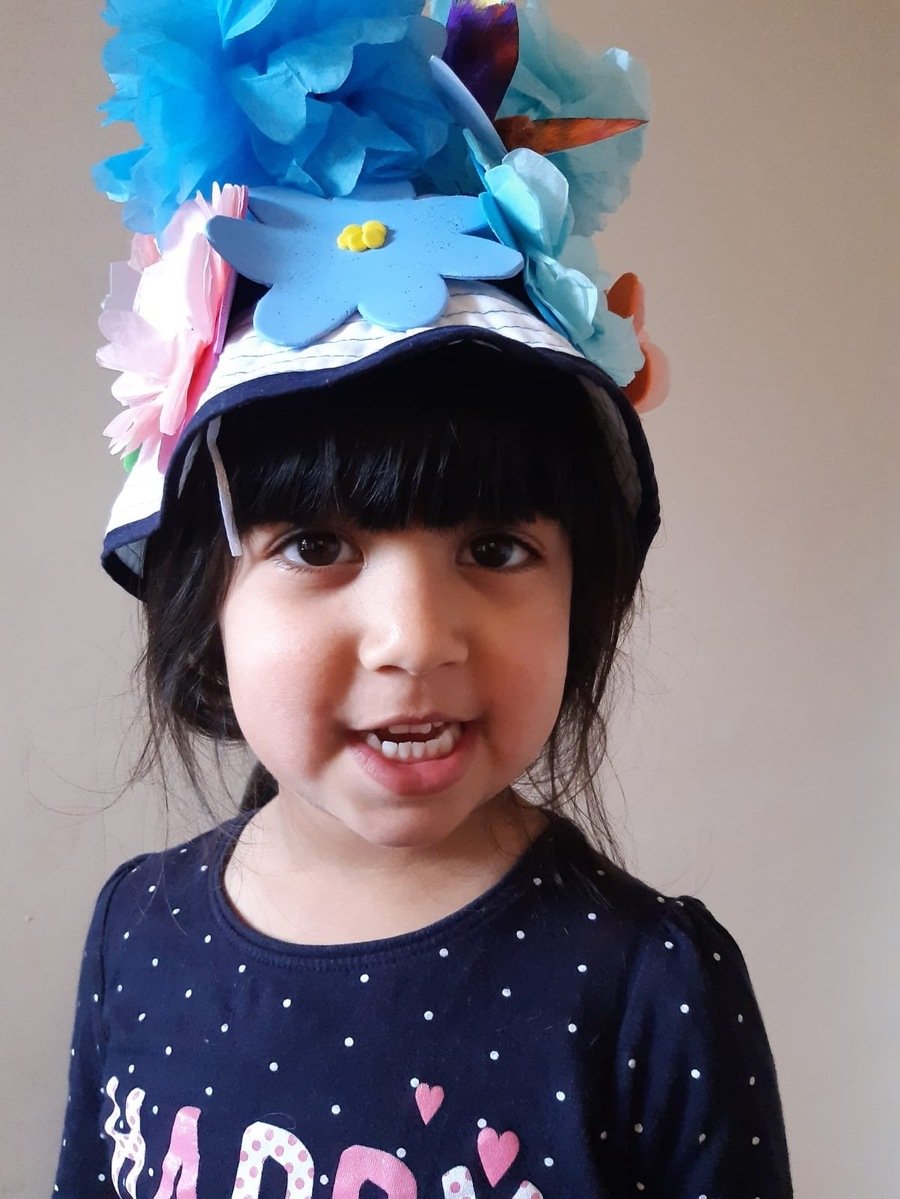 Ren in Voles and her gorgeous flowery bonnet.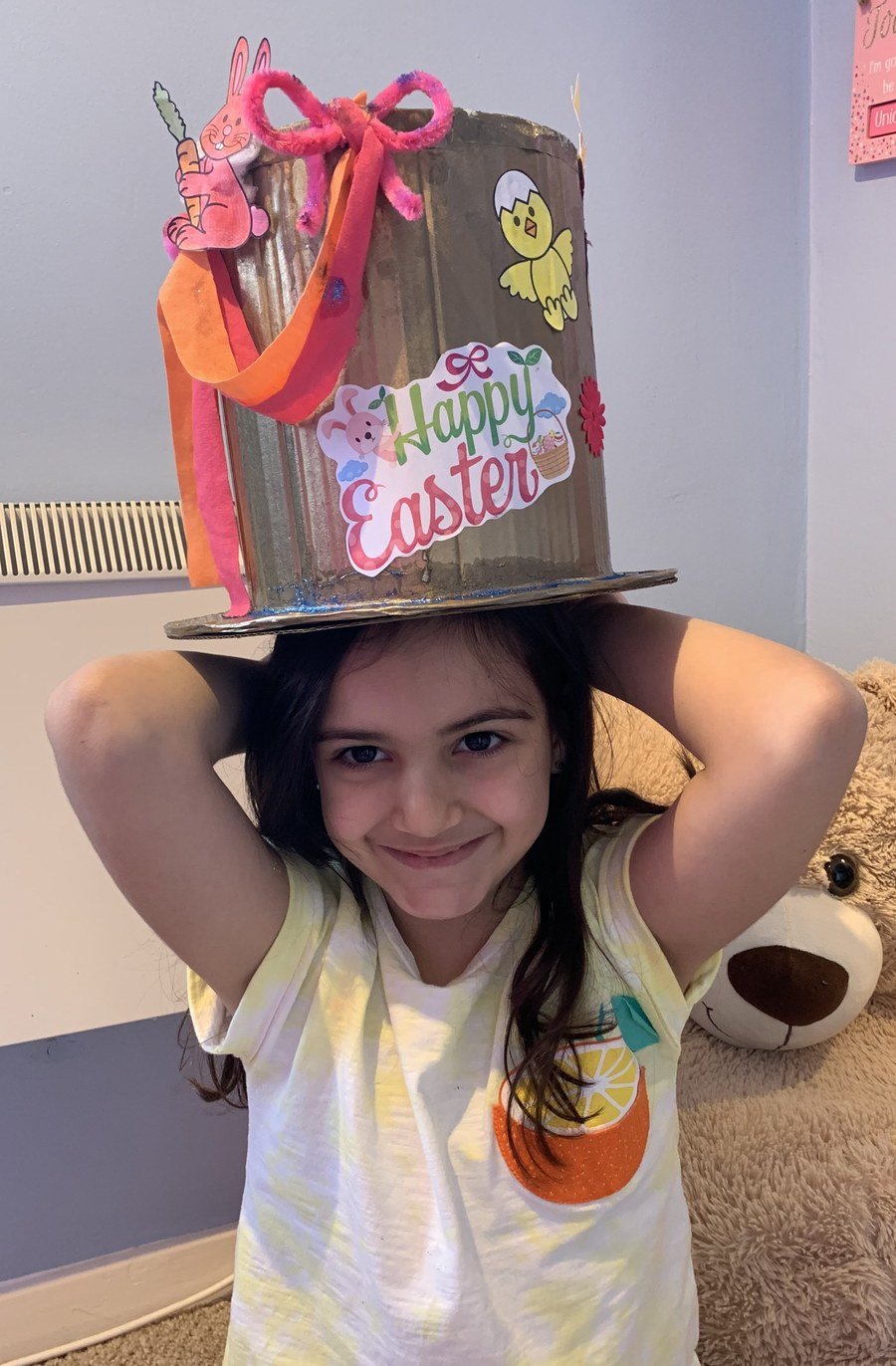 Maggie in Rabbits and her top hat style bonnet.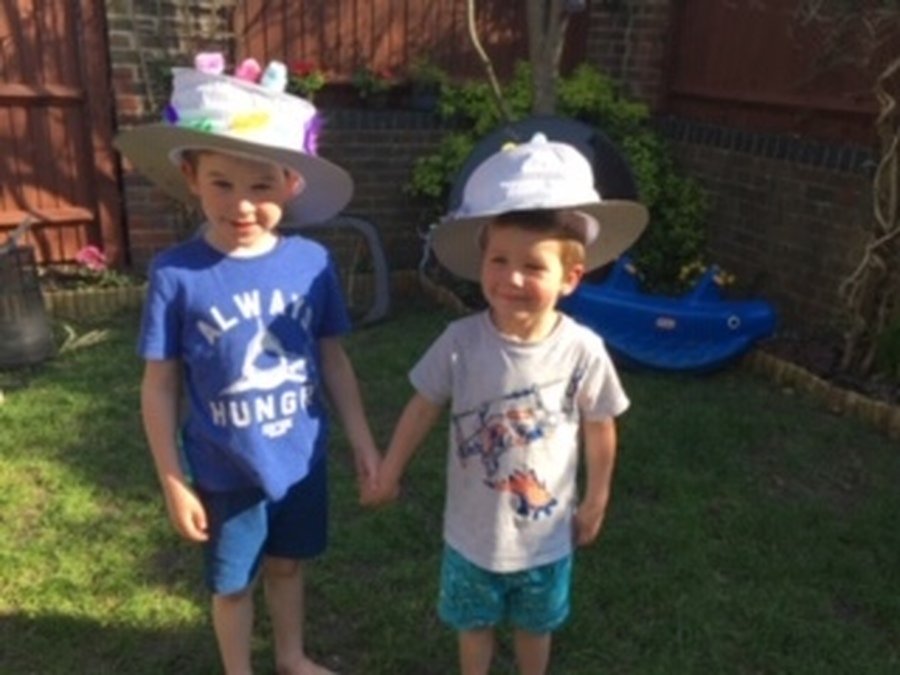 Euan in Owls & Calum in Voles enjoying the sun with their bonnets on.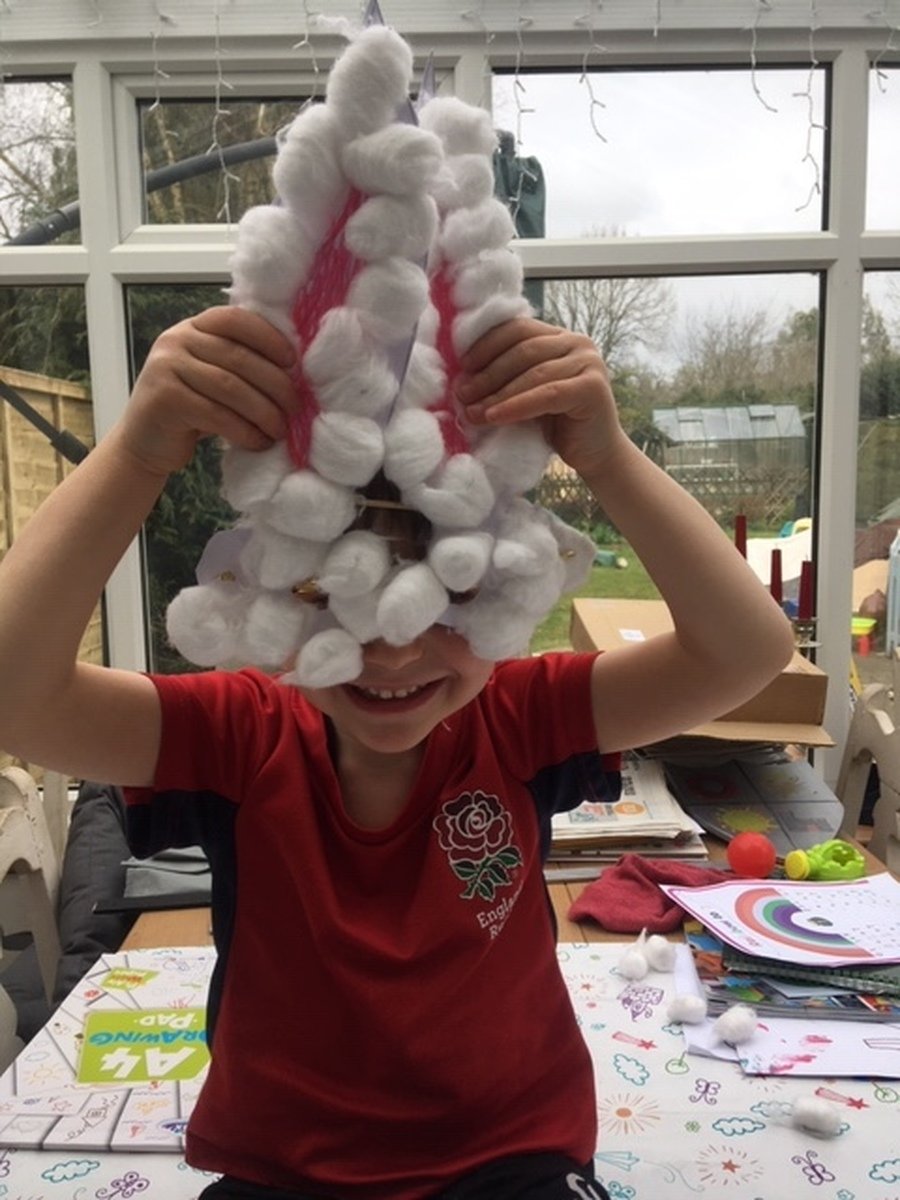 We spot Oscar in Voles in his great bunny mask!