Come and join us for breakfast...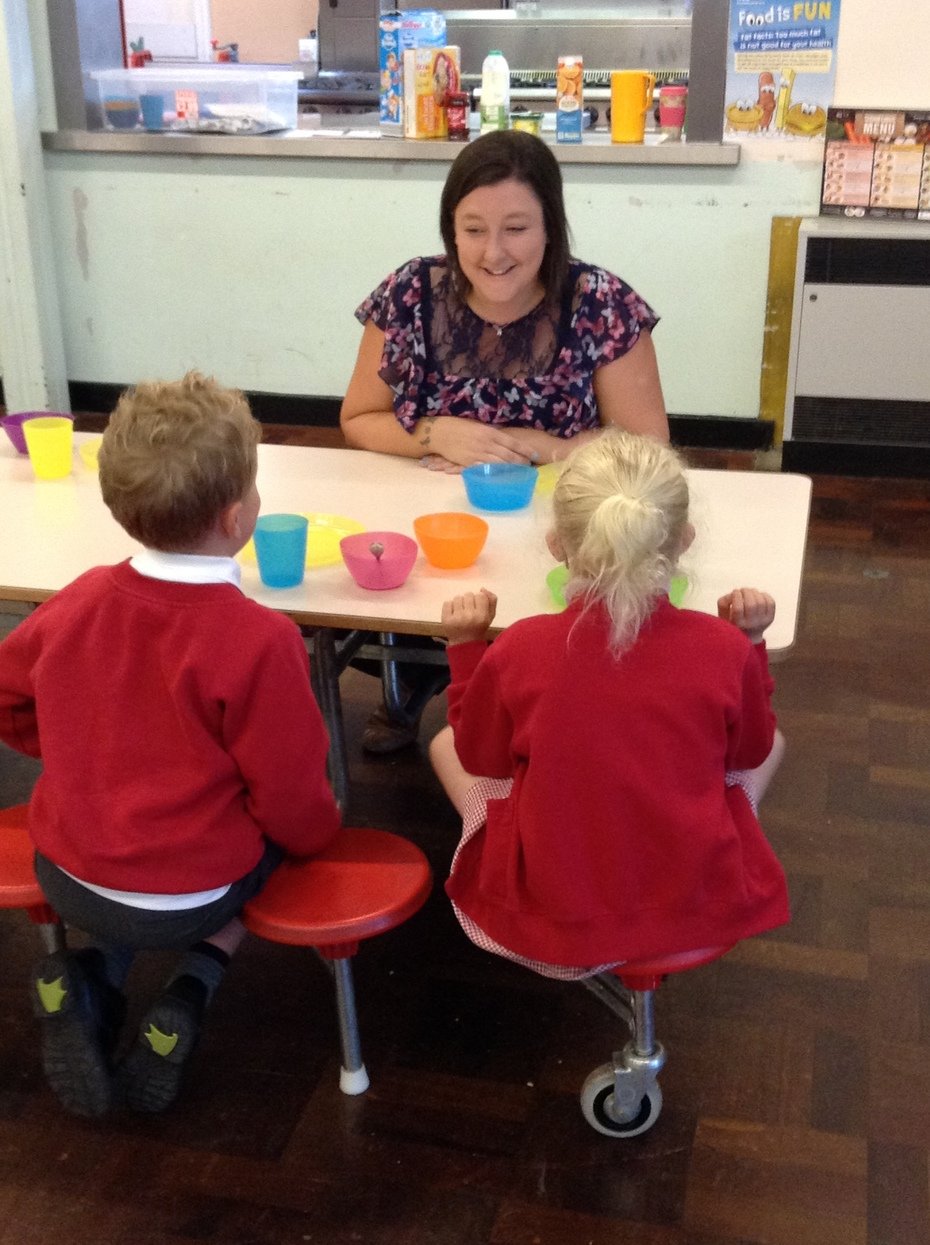 More adventures. More learning. More fun.
Our Breakfast Club runs daily from 7:30am until 8:35am and your child may be dropped off any time between these hours.
Children arriving before 8:00am will be provided with a nutritious breakfast of their choice, including cereal, toast and fruit.
Our Breakfast Club is ran by our school staff, providing children with a warm and friendly face and a welcoming atmosphere.
If you would like your child to attend please contact the school office for a booking form. If you wish for your child to attend as a one off, please come to the Breakfast Club with a cash payment.
There is a flat rate cost of £6.20 per day.
email: breakfastclub@swinggate.herts.sch.uk
Tel: 01442 863913