Welcome to Swing Gate Infant School and Nursery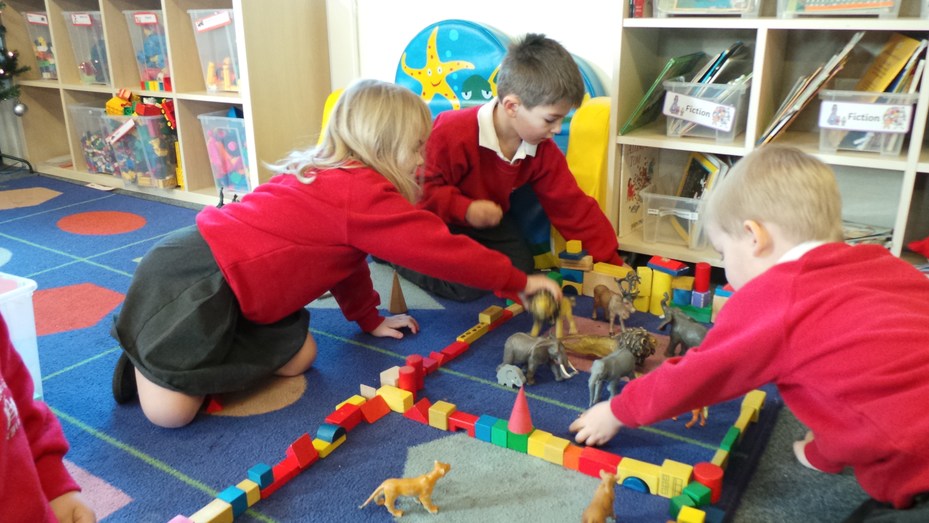 "The starting grid for lifelong learning."
At Swing Gate Infant School and Nursery we believe learning is about exploring and 'having a go'. We are committed to creating independent learners, encouraging everyone to fulfill their potential and develop their skills for lifelong learning. We do this within a secure environment which inspires, challenges, supports and celebrates achievements.
"This is a good school where every pupil is treated as an individual within an extremely supportive climate for learning."
Ofsted 2012
Latest School Events
FOSG Easter Egg Hunt

30

Mar

2017

9:00 am - 12:00 pm

End of term

31

Mar

2017

1:30 pm - 2:30 pm

BANK HOLIDAY

17

Apr

2017

INSET DAY

18

Apr

2017

Foundation Stage PE Coaching - 'Be Inspired 2 Move'

27

Apr

2017