** Year 2 leavers assemblies are this week - Badgers Class Tuesday and Foxes Class Wednesday at 9:15am**
Welcome to Swing Gate Infant School and Nursery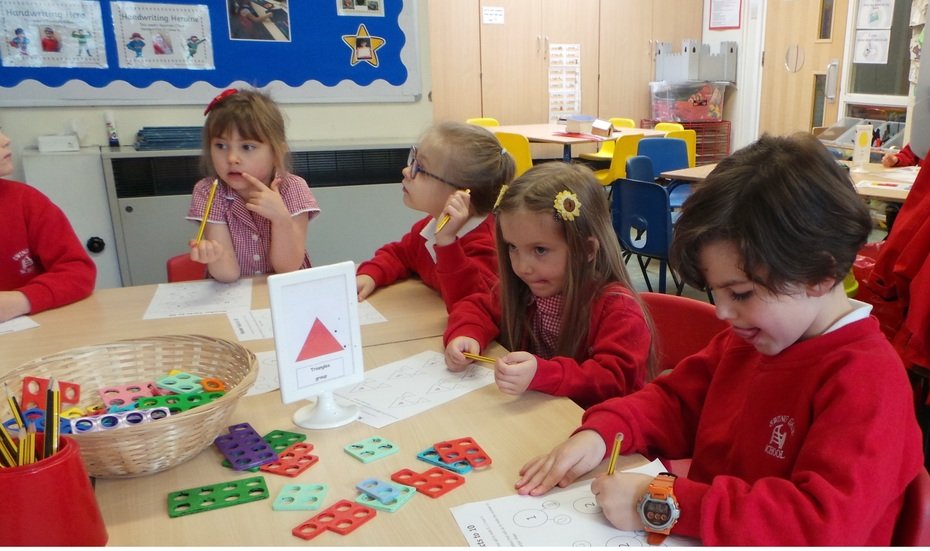 "The starting grid for lifelong learning."
At Swing Gate Infant School and Nursery we believe learning is about exploring and 'having a go'. We are committed to creating independent learners, encouraging everyone to fulfill their potential and develop their skills for lifelong learning. We do this within a secure environment which inspires, challenges, supports and celebrates achievements.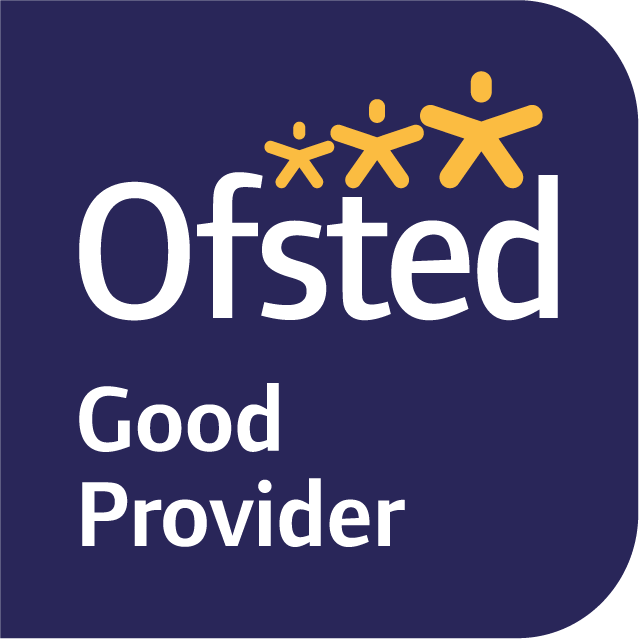 "In lessons, pupils are both diligent in their approach to completing learning tasks and excited to gain new skills, knowledge and understanding."
Ofsted 2017
Latest School Events
Badgers class assembly

17

Jul

2018

9:15 am - 10:00 am

Foxes class assembly

18

Jul

2018

9:15 am - 10:00 am

Yr2 leavers disco

18

Jul

2018

1:00 pm - 3:00 pm

Last day of the Summer Term - 1:30pm finish

20

Jul

2018

Inset Day

23

Jul

2018