This week our learning theme is 'Plastic Pollution and the Mariana Trench'
Welcome to Squirrels Base Class (EYFS Unit)
Teachers:


Higher Level Teaching Assistant (HLTA):


Learning Support Assistant:

Miss Oliver

Miss Long

Miss Davis


Mrs McWilliams




Week beginning: 27th June 2022
Our theme this week is: Plastic pollution and the Mariana Trench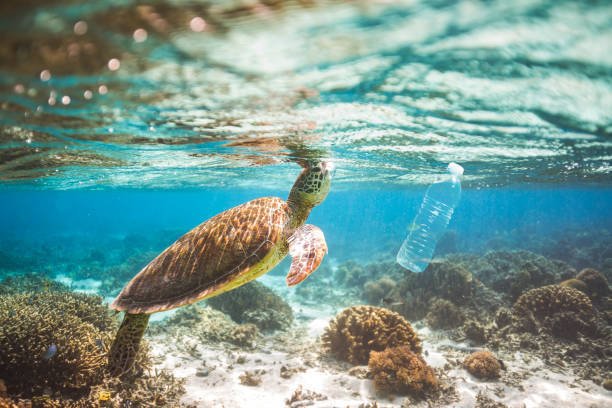 We have been talking about animals and their habitats which led to conversations about humans destroying animal homes. Rory told us that plastic is polluting the oceans and destroying the homes of creatures which live there. Lots of children talked about this further and wanted to know more about it. Lily thinks we can help save the turtles! Charlotte told us that she had heard about the Mariana Trench on tv and wanted to know more about it so we are going to look at this. Samson also told us about the Midnight Zone and lots of children wanted to know more! Evie said that if we all used a metal water bottle and filled it up it would stop plastic bottles going into the ocean and wants to do some craft with plastic bottles or bags like make a sea creature.
Request: We desperately need junk modelling boxes (cereal boxes, packaging, tubes, cardboard etc) as the children are so keen on making models that we cannot keep our stocks up quick enough! We would be very grateful for any donations! We are a nut and egg free school and therefore cannot accept food packaging which stored food containing nuts or egg boxes. Thank you.
Our Learning this week:
Monday
In Literacy today we will be writing our own journey story, thinking about where our own made up character could go and where they were trying to get back to. We will follow the same pattern as our focus text Charlie's Walk, but making up our own setting and characters. We will be writing in sentences, using finger spaces, full stops and capital letters. This will be across two sessions, morning and afternoon.
Tuesday
Today is Sports Day and we are really excited to be taking part. Thank you to those of you who have said that you can walk to Thomas Coram with us, we really appreciate it. We are also looking forward to the family picnic back at Swing Gate. After this there will be a presentation ceremony, crowing the winning team of Sports Day. If you wish to take your child home after this (approx 13:30) then you are welcome to do so.
Wednesday

This morning we will be taking part in an Art workshop, learning about new skills and having a go ourselves. This afternoon in art, we will be making our own sea creature for a display, using only recycled paper. Linked to our idea of reducing plastic and recycling we will be using paper from the school office which is no longer needed.
Thursday
In maths this morning we focus on doubling. We will talk about doubling and then have a go at showing our own doubles using concrete objects. After this we will record our own doubling problems using either pictures or written sums. This afternoon we will be visiting Year 2 where we will share stories with the older children. We are hoping they can read some books linked to our class theme - plastic pollution and find out what they think about how we can help reduce plastic pollution.
Friday
This morning we are going to find out more information about the Mariana Trench and what ocean explorers think is down there. Charlotte wants to know what lives there. Then, in art, we will be doing a challenge - making a giant picture using recycled plastics e.g. carrier bags, bottle tops, bits of broken toys etc. This afternoon we will be visiting our new Year 1 classroom Rabbits.

| | | | |
| --- | --- | --- | --- |
| Phonics Sounds of the Week | Poem of the Week | Word(s) of the Week | Song of the Week |
| Recap ai, ee, igh, oa, oo, ar, or ur, oo, ow, oi, ear | The Little Shell | Plastic, pollution, recycle, hazard | Ten green bottles |
Our termly Class letter can be found here
Literacy and Mathematics
Our themes for Literacy and Maths follow a medium term plan, which details the skills in which we will be focussing on for each half term.
Literacy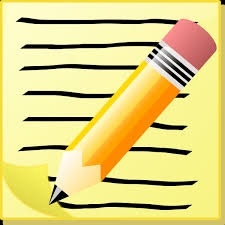 We follow Talk For Writing in literacy lessons. This develops children as readers, writers, listeners and speakers. The model text or this term will be Charlie's Walk. This has been written by the Talk For Writing scheme and follows a similar plot to Rosie's Walk. The children will begin their literacy learning by creating a story map which outlines the characters, settings and events of the story. They will then verbally retell the story, using the story map as a visual prompt and will also create actions to go alongside the verbal retelling. They will be immersed into the story so they have an in-depth and thorough understanding of it. They will then 'innovate' Charlie's Walk, by replacing the characters with different types of dinosaur. They will then 'invent' their own unique, individual story and main character. The overarching aim for this half term's literacy is that children will develop and improve their understanding of how to write sentences which can be read by themselves and others.
Maths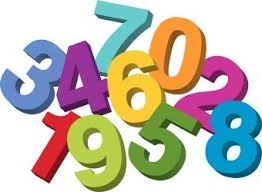 A variety of mathematical concepts will be covered this half term. These include exploring counting back, sorting into two groups, counting to and from 20, doubles, halving and sharing, odd and even numbers, 2D shape and time.

Phonics

This half term we will be revising and consolidating the sounds and skills learnt during the Spring term and last half term. We will explore reading:
Phase 3 long vowel sounds in words: ai ee igh oa oo oo ar or ur ow oi ear air er.
Phase 2 digraphs in words
Words end in -es which make a 'z' sound e.g. wishes
Multi syllable words e.g. chimpanzee, freshness, second, present
Words ending in: -ing, -ed and -es
The children's knowledge of phonics will also be applied to independent reading and writing.
What the children say...



In our EYFS unit we plan according to the children's interests. We spend time talking to the children, asking them what they already know and what they would like to find out.
Our weekly themes are led by the children. Each week we share ideas and then pick a theme for the coming week.
Our PE day is: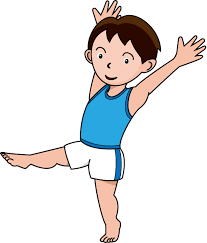 Physical Learning (PE)
There will be lots of exciting PE lessons happening this term, including Sports Week and Sports Day!
These workshops include: hockey, dance, handball, archery, athletics and Sports Day at Thomas Coram.
In PE lessons we will be focussing on team games and refining skills such as throwing and catching in preparation for sports days.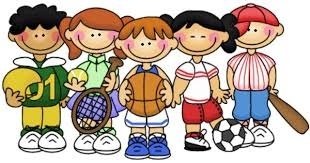 RE learning
The children will be encouraged to discover some religious words and ideas in the context of their experiences. This will be through exploring four key areas:
- identity and belonging: exploring how people know they belong to a family and other groups, including religious groups.
- ultimate questions: by experiencing the natural world, using imagination and curiosity about life to develop an appreciation and wonder of the world in which they live. Children will be encouraged to ask questions that are philosophically challenging and consider the answers to these.
- human responsibility and values: to explore some ways in which people express care and concern for each other and the importance of this for relationships. They will be encouraged to develop an awareness of their own value and that of others.
- justice and fairness: children will be encouraged to understand what is a good choice and what is not. They will consider the consequences of words and actions.
Swing Gate Lane, Berkhamsted, Hertfordshire HP4 2LJ
01442 863913
admin@swinggate.herts.sch.uk