Our Children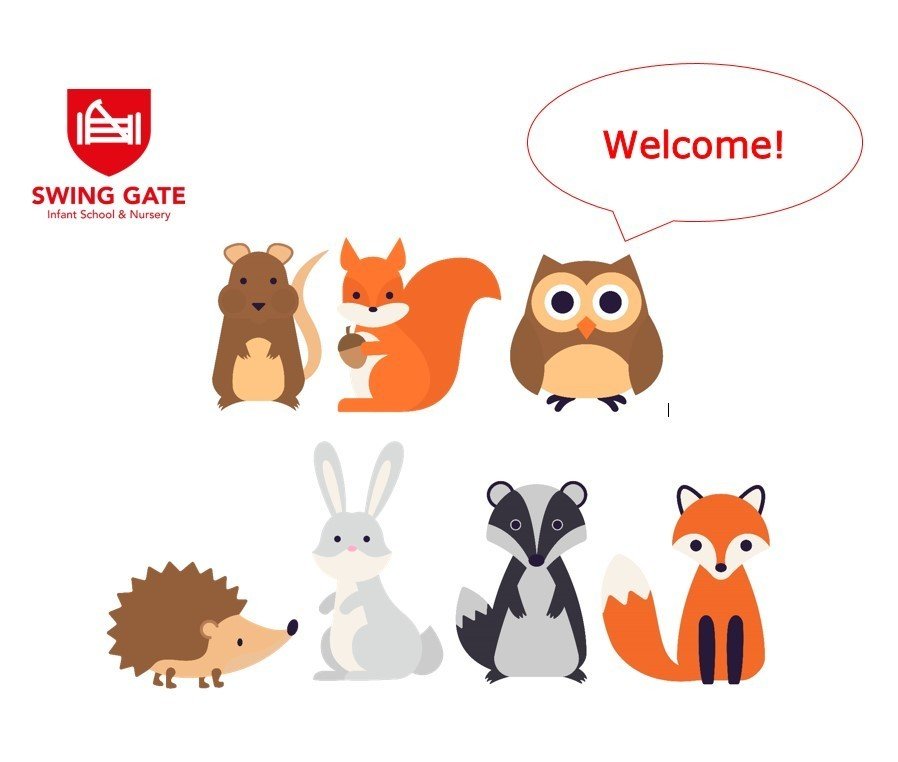 School, for our children, is non-stop action. For many parents it's often easy to miss out on what they've been up to each week. So, here we've tried to bring together anything that might give you a better insight into their Swing Gate lives.
Find out what's going on with your little one's class. For Nursery and Reception, these are updated weekly. For Y1 and Y2 we do this half-termly, but you'll find lots of useful info on the key themes, learning goals and fun we've got in store.
Through our Wellbeing-in-action programme we are helping the children to understand their bodies better. With regular yoga, healthy eating and plenty of adventures outdoors, they are all learning the importance of selfcare and kindness towards others.
You can also find out about our long-running cross-class School and Eco council and how they are changing the world one bright idea at a time.
Our children are what gives our school its magic. We truly hope yours enjoy their adventure with us. We always welcome questions and ideas, so do get in touch if there's anything you'd like to share.
Swing Gate Lane, Berkhamsted, Hertfordshire HP4 2LJ
01442 863913
admin@swinggate.herts.sch.uk