Welcome to Swing Gate Infant School and Nursery
We are an infant specialist school based in Berkhamsted, Hertfordshire. Our aim is to ensure that all of our children's first experience on their education journey is happy, active and inspired. The website is full of exactly how we make that happen and we are pleased to share our unique and exciting learning environment with you.
We are a two form entry school from Reception to Year 2 and have one Nursery class.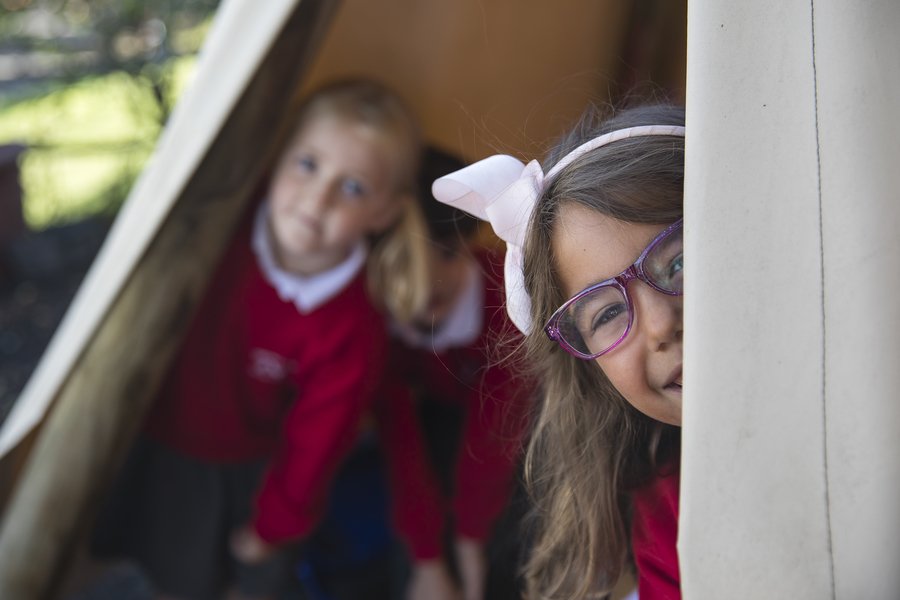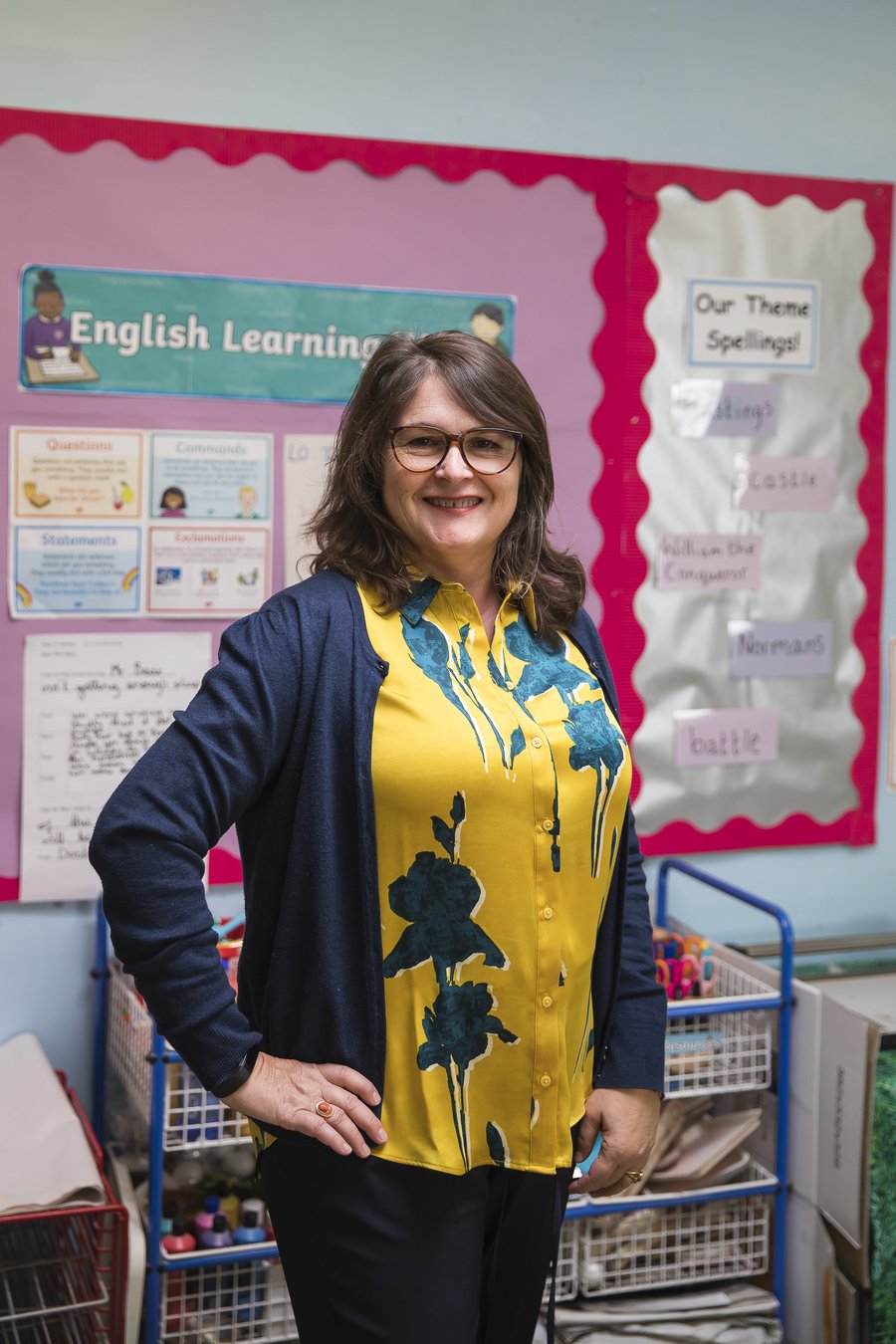 Welcome from the Headteacher...
I am very pleased to be able to welcome you to our website and hope you will find the information useful in giving you a brief outline of Swing Gate School. It only gives general information, and you are very welcome to contact the school for more information or an appointment to view, if you think this would be helpful.
At Swing Gate Infant School and Nursery, we believe in 'experiential learning'. What that means for our children is that we go above and beyond other schools in Dacorum in investing time and money in activities, events, outings and experiences that help bring learning to life. Within a safe and nurturing environment, we create imaginative, memorable and exciting opportunities to learn. From wildlife spotting in our nature area, to whole school yoga in the main hall, our children enjoy fresh adventures every day leading to a depth of understanding and mastery of learning.
Headteacher, Mrs Francesca Gallagher
Swing Gate Lane, Berkhamsted, Hertfordshire HP4 2LJ
01442 863913
admin@swinggate.herts.sch.uk