Our latest Ofsted inspection was on 13th and 14th December 2022 where we were awarded a 'Good' rating once again.
A copy of the report is available to view by clicking here.
Alternatively you will be able to view this report on the Ofsted website once they have updated their system using the link below:
Swing Gate Infant School and Nursery Ofsted Report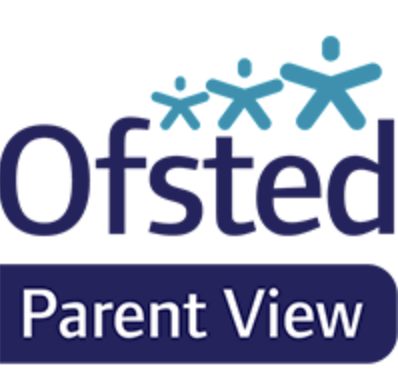 Parent View gives you the chance to tell Ofsted what you think about your child's school.
Parent View asks for your opinion on 12 aspects of your child's school, from the quality of teaching, to dealing with bullying and poor behaviour.
To register go to Parent View website.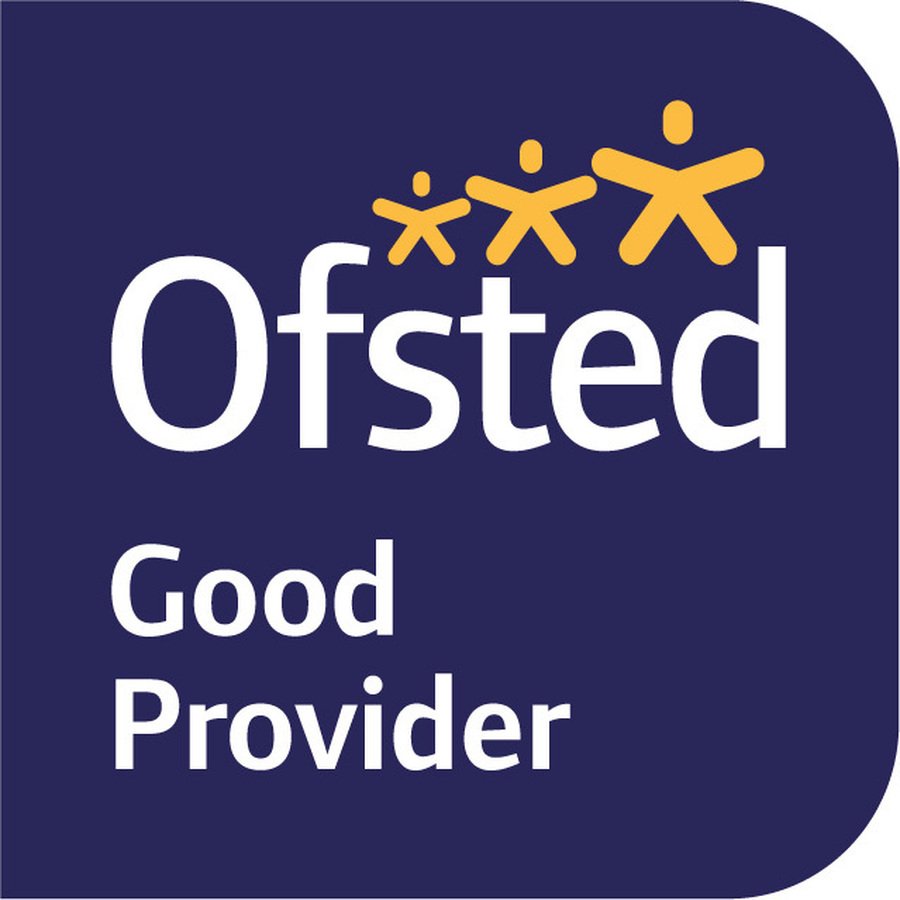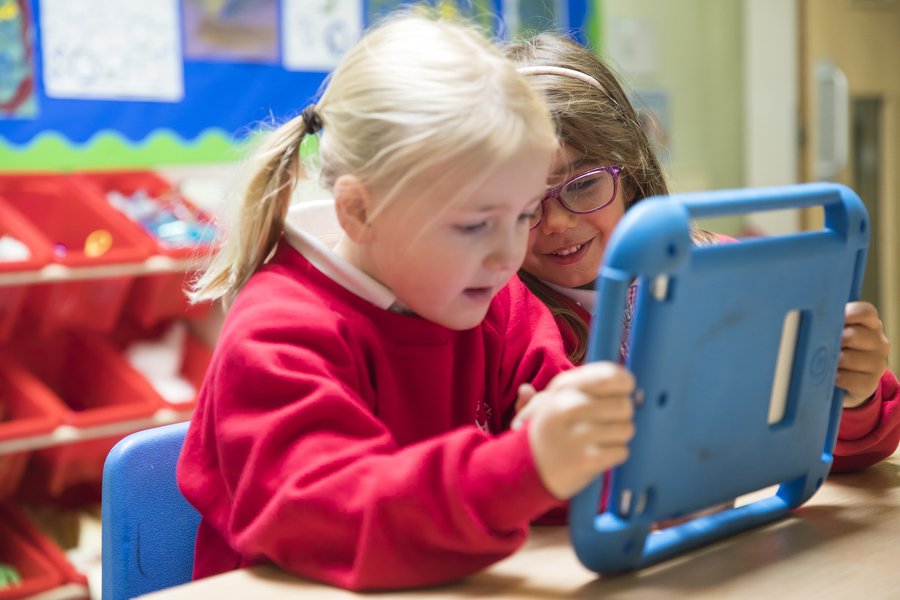 Swing Gate Lane, Berkhamsted, Hertfordshire HP4 2LJ
01442 863913
admin@swinggate.herts.sch.uk