** Whole School 'Safer Internet Day' is being followed up by regular e-safety assemblies. **
Internet Safety
Many parents find it a challenge to help their children to enjoy the internet and keep them safe at the same time. With the popularity of tablets and touch screens and so many education and entertainment opportunities online it's vital that you take action to protect you child early on.
By setting boundaries and offering support from the moment they first log on, you can help your children thrive in the digital world. Encourage good online habits and make your child aware of the dangers, after all not using the internet in the modern world means missing out on much that is happening in society.
Children often feel no fear or concern about diving into whatever the internet has to offer but we can minimise the dangers by setting rules and limiting access.
Support for parents and carers to keep their children safe online includes:
There are other useful links below.
Safer Internet Day (SID) is organised by ins@fe in February of each year to promote safer and more responsible use of online technology and mobile phones, especially amongst children and young people across the world.
Click on the link below for Safer Internet Day 2020 Top Tips for Parents and Carers
Click on logo below for link to Parent Zone homepage for Latest Internet Safety Articles for Parents
Below is a list of websites that provide advice and further options to keep your child safe.
Here is a link to two fun stories about using devices safely.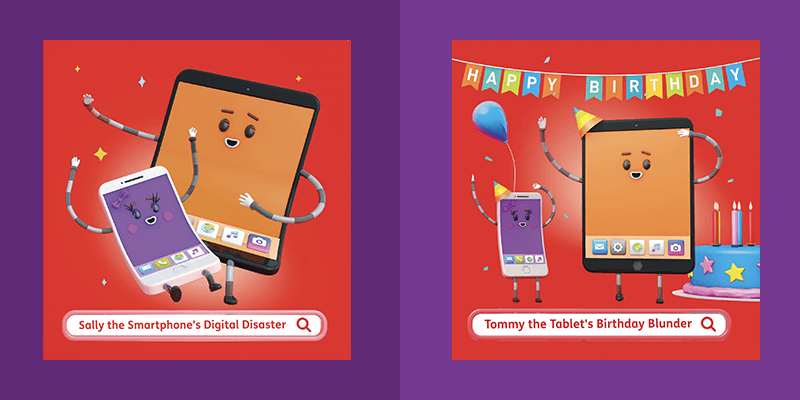 Useful links: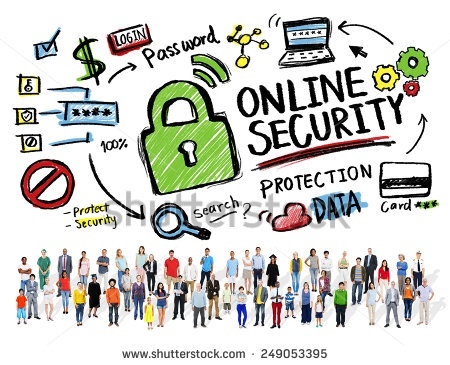 Herts for Learning downloadable e-safety advice fliers: