This week our learning theme is ''Transport"
Welcome to the Owls class (EYFS Unit)
Teachers:

Mrs Paynter


Higher Level Teaching Assistant

(HLTA):

Miss Davis
Week beginning 30th January
This week our theme is: Transport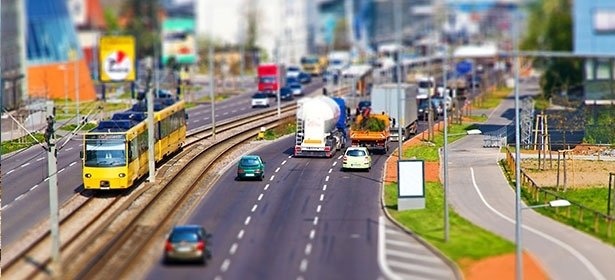 Learning this week:
Literacy - This week we move onto learning about non fiction texts and how they differ to a fictional story. We will start the week by thinking about The Gruffalo, whilst this is a fiction text, we will be thinking about how to adapt it into a non fictional piece about the character. We will start off with a WOW session - acting out the story and pretending to be the different characters. We will then look at a picture of the Gruffalo and think about how to describe him using adjectives. We will then look at non fiction books to see how they're laid out and how to convey information. In our last session we will each create an information poster about The Gruffalo.
Maths
This week we move on from thinking about five, and onto six and seven. We will use the song '5 Little Men in a flying saucer' to support our learning. First we will start off by thinking about what happens in this song, and how when one is taken away how many are left. We will show different ways of representing 4, and using the stem sentence '5 is made up of 4 and 1'. We will then look at numbers six and seven, describing them as 'five and one more' or 'five and two more'. We will explore different ways of showing six and seven on a double die template.
Expressive Arts and Design
In art this week we will be thinking about the technique of printing and will be exploring what resources we can use to make prints.
We will also be making our own playdoh, ready to sell as part of our maths enterprise day.
Understanding of the World
We are very excited to be welcoming Lincoln's mum into school this week for her to talk about the different countries she has visited. We will be talking about these places and thinking of our own questions to ask her ready for when she comes in.
PE
This week in PE we are thinking about using our hands and will be doing various activities involving throwing and catching balls, scarves and ribbons. We will also have a PE coaching session on Thursday, our third archery lesson. We will have an archery lesson every Thursday now for the next four weeks, building on skills learnt each week.
Phonics Sounds of the Week
er, ear

Poem of the Week

Word(s) of the Week

Song of the Week

5 Little Men in a Flying Saucer
| | | |
| --- | --- | --- |
| Our termly class letter is available here. | | |
Literacy and Mathematics
Our themes for Literacy and Maths follow a medium term plan, which details the skills in which we will be focussing on for each half term.
Literacy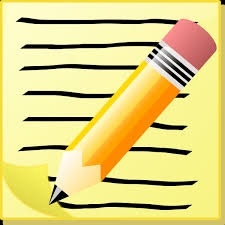 The focus text for this term will be the A Little Stuck by Oliver Jeffers. We will continue to follow the Talk for Writing scheme. We will immerse ourselves in the story, creating story maps and actions to help us retell the story verbally. We will then 'innovate' the story by changing the items which the boy gets stuck in the tree. The children will then be encouraged to invent their own story. We will also explore poetry where the children will create their own poems.
Maths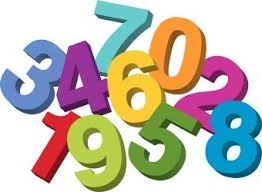 We will continue to explore subitising in maths (where you look at a small group of objects and know how many there are without needing to count them. We will explore the composition of number, comparing quantities, describing which group has more and which has fewer.
Phonics

This term in phonics we will be learning the following digraphs:
Week 1 09.01.23 - ai, ee, igh, oa.
Week 2 16.01.23 - oo, oo, ar, or.
Week 3 23.01.23 - ur, ow, oi, ear
Week 4 30.01.23 - air, er
We will then spend week 5 recapping those digraphs which we have found hardest. As well as completing our end of term phonics assessments.
PE Days: Tuesday (am), Thursday (am)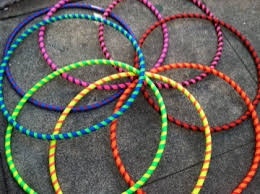 Physical Learning (PE)
In PE we will be exploring a Winter topic where we will develop a variety of skills such as balancing, gymnastics, dance and team games. We will also take part in archery workshops throughout the term.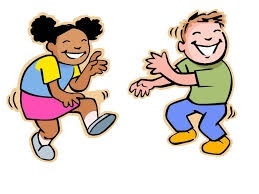 RE learning
In Religious Education, we will be learning about the Nativity story. The children will be encouraged to retell the story of the First Christmas when they are familiar with it. We will then use their stories as the basis of our Nativity script. We will also be visiting St Peter's Church for a Christmas Carol Concert on the 19th December.

What the children say...
In our EYFS unit we plan according to the children's interests. We spend time talking to the children, asking them what they already know and what they would like to find out.
Our weekly themes are led by the children. Each week we share ideas and then pick a theme for the coming week
Swing Gate Lane, Berkhamsted, Hertfordshire HP4 2LJ
01442 863913
admin@swinggate.herts.sch.uk