This week our learning theme is .....
Welcome to the Owls class (EYFS Unit)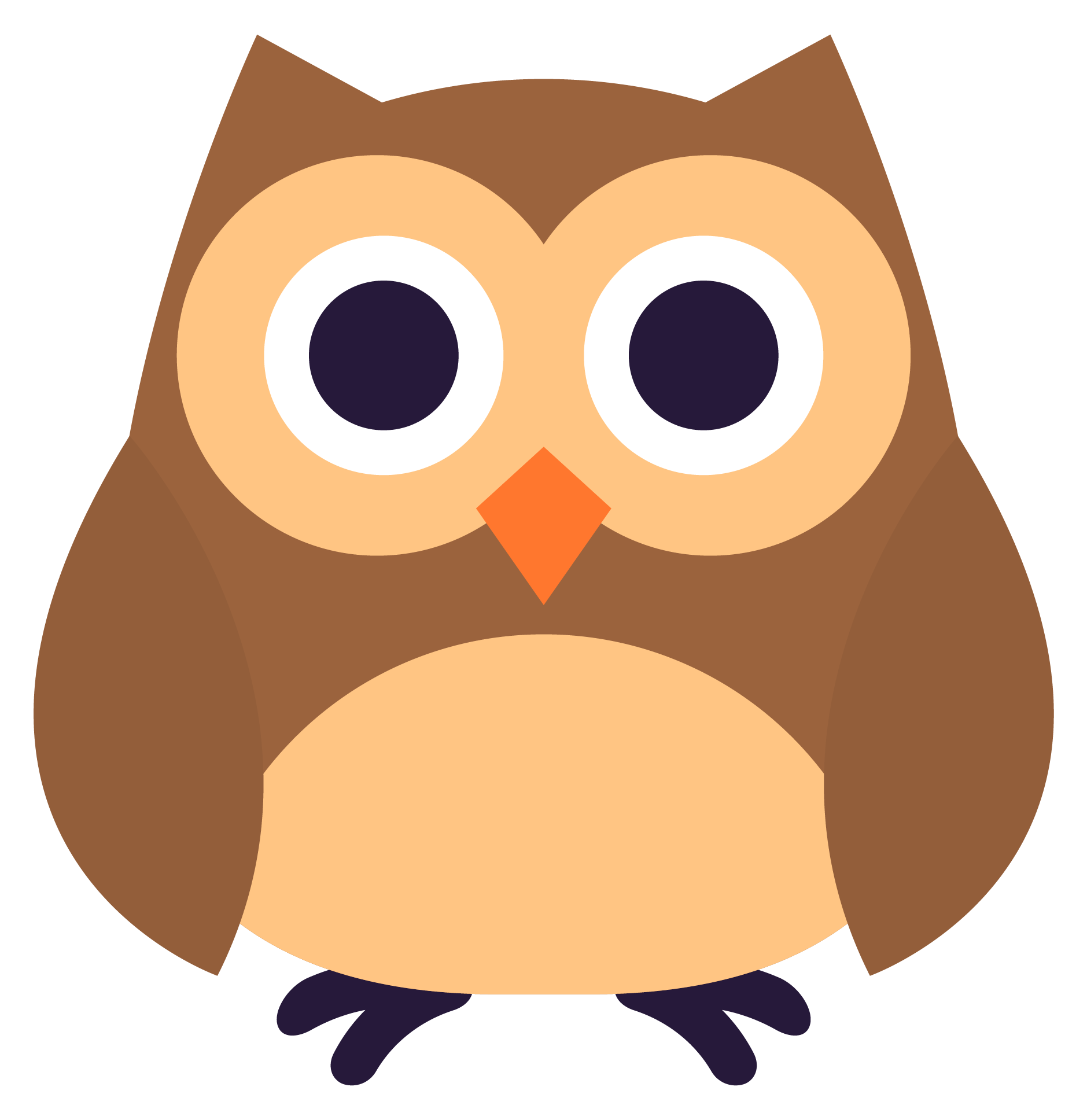 Teachers:

Mrs Paynter


Miss Long

Higher Level Teaching Assistant

(HLTA):

Learning Support Assistant:

Miss Davis

Mrs Smith
Week beginning 15th May 2023
This week our theme is:
This week we are continuing to learn about zoo animals as the children have been so enthused by our trip to Whipsnade Zoo. We had a wonderful time, thank you to those parents who came with us on the day, and also to those who volunteered to be 'back up' helpers. We hope that your child has told you all about our day, we walked almost 4 and a half miles! We saw lemurs, chimpanzees, tigers, elephants, rhinos, lions, meerkats, aardvark, zebra, giraffes and otters. We also had a wonderful activity organised by a zoo keeper in the African section of the zoo. He talked to us about how animals camouflage and how lions hunt for their prey.
Learning this week:
Literacy
In our first session this week we will be creating a zoo map and then writing labels on it and a list of the animals that we saw on our trip. The children will be encouraged to 'have a go' at spelling new words using their phonic knowledge. In our second session we will look at the zoo map and orally recount the route we took and what we saw. We will 'box up' our trip thinking about what we did at the beginning, middle and end of the trip. In our third session we will practise writing sentences using finger spaces and then our forth session will be our 'hot task'. This is a piece of writing which is entirely independent and used as a comparison to the 'cold task' which was completed at the start of the half term, it indicates how much progress has been made across the last six weeks. For the 'hot task' the children will use what we have talked about all week and write their own diary entry recount of the trip, focusing on sentence writing with finger spaces between words.
Maths
This week in maths we will be using the song 'Ten fat sausages sizzling in the pan' to think about subtraction. We will sing the song together, first using our fingers to represent how many sausages are left in the pan, and then using concrete objects to do the same. We will use the stem sentence '9 is 1 fewer than 10' to talk about what has happened when one sausage has left the pan. We will explore what 9 is made up of, using a double dice frame to represent this. Finally we will have a go at representing the song on paper - the children may choose to draw pictures of the sausages and one being taken away each time, or make marks or write sums to represent it.
Understanding of the World
Expressive Arts and Design
PE
We will be having our Balanceability session on Wednesday morning as normal this week. We will also be taking part in the multi sports coaching session on Thursday.
Things to note:
Grandparents / Parents Day - Friday 26th May - Our focus theme for the last week of term will be Toys from the past and we would love to have grandparents or parents come into school on this day to talk/show us about their favourite toy when they were little. This will be from 09:30-11:00. Please email us on squirrels-teacher@swinggate.herts.sch.uk if you would like to come to this event.
Spring Fair - Saturday 20th May - We are all very excited about the biggest event in the Friends of Swing Gate calendar! We hope to see as many of you there. Don't forget you can prepay for tokens next week, 12 for £10. The teachers and staff will be taking turns manning the bar on the day so come and say hi to us!
| | | | |
| --- | --- | --- | --- |
| Phonics Sounds of the Week | Poem of the Week | Word(s) of the Week | Song of the Week |
| Phase 4 short vowels CVCC CCVC | | | Ten fat sausages |
| | | |
| --- | --- | --- |
| Our termly class letter is available here. | | |
Literacy and Mathematics
Our themes for Literacy and Maths follow a medium term plan, which details the skills in which we will be focussing on for each half term.
Literacy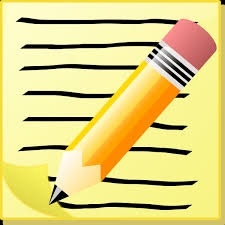 The focus text for this term will be Dear Zoo by Rod Campbell. We will continue to follow the Talk for Writing scheme. We will immerse ourselves in the story, creating story maps and actions to help us retell the story verbally. We will then 'innovate' the story by changing the items which the caterpillar eats. The children will then be encouraged to invent their own story. We will also be writing a recount of our class trip to Whipsnade Zoo.
Maths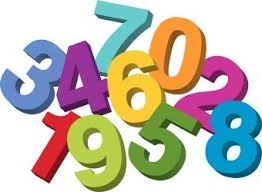 We will continue to explore subitising in maths (where you look at a small group of objects and know how many there are without needing to count them. We will explore the composition of number, comparing quantities, describing which group has more and which has fewer.
Phonics

This term in phonics we will be recapping the phase 3 sounds which we learnt last half term. Our most recent phonics assessments highlighted some gaps in knowledge and understanding, therefore we need to ensure that these gaps are addressed and that individuals are secure in their phase 3 knowledge before we move on.
Week 1 17.04.23 - Words with two or more Phase 3 digraphs.
Week 2 24.04.23 - longer words, words ending in -ing, compound words.
Week 3 01.05.23 - longer words, words with /s/ in the middle, words ending with -s, words with -es at the end.
Week 4 08.05.23 - Phase 4 short vowels CVCC
Week 5 15.05.23 - Phase 4 short vowels CVCC CCVC
Week 6 22.05.23 - Phase 4 short vowels CCVCC CCCVC CCCVCC longer words
To support your child in feeling confident with these phase 3 sounds some ideas are:
Write them on post its and hide them around the house
Write them on paper, and using a fly swat 'swat' the sound which someone calls out
Place paper around the room with one or two sounds on and call one out - run to this sound!
Play spot the digraph in words within books
Make a mind map of words which contain a given sound.
PE Days:
Wednesday (am) Balance Bike Coaching
Thursday (am) Multi Sports Coaching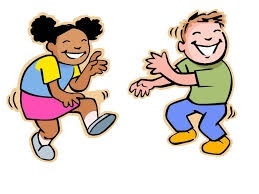 RE learning
In Religious Education, we will be learning about different celebrations and festivals which link to the heritage of some of the children.

What the children say...
In our EYFS unit we plan according to the children's interests. We spend time talking to the children, asking them what they already know and what they would like to find out.
Our weekly themes are led by the children. Each week we share ideas and then pick a theme for the coming week
Swing Gate Lane, Berkhamsted, Hertfordshire HP4 2LJ
01442 863913
admin@swinggate.herts.sch.uk