This week our learning theme is ''Hello summer"
Welcome to the Squirrels Treehouse class (EYFS Unit)
Teachers:

Mrs Stone



Higher Level Teaching Assistant

(HLTA):

Learning Support Assistant:

Miss Davis

Mrs Britton
Summer Term in Squirrels Treehouse Class
Week beginning: 18th July.
This week our theme this week is 'Hello Summer!'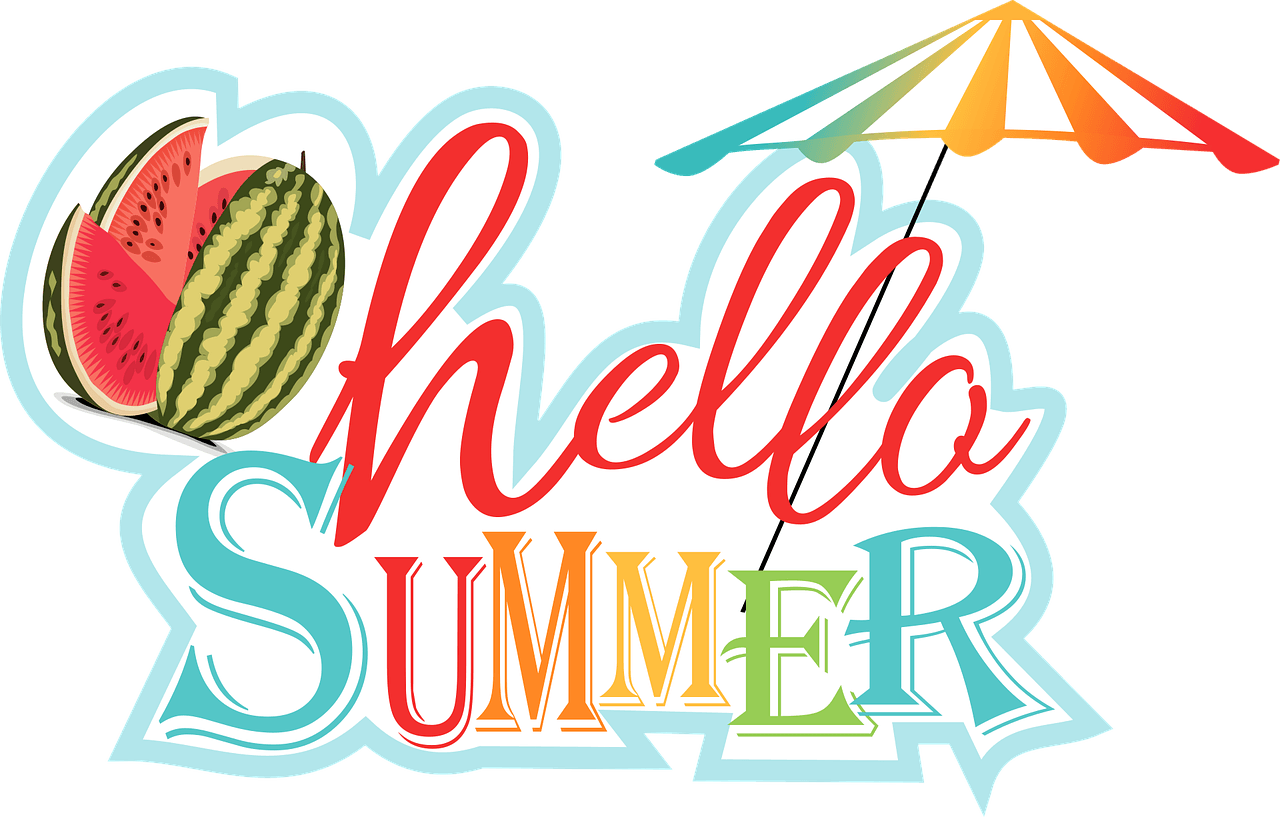 Monday
This morning we will be watching Foxes class assembly, we're looking forward to learning about what they have been exploring this year. Today, we will be painting portraits of ourselves. In the morning we will paint our hair and face. Once that is dry, in the afternoon we will paint detail such as facial features. These pictures will then be displayed in Hedgehogs classroom for September.
Tuesday
This morning we will be watching Badgers class assembly and we can't wait to see what they show us. Today we will be exploring some fun science experiments. In the morning, we will explore what happens to Skittles once they are placed in a circle around the edge of a plate and water is added to the centre. In the afternoon we will explore the floating stick man experiment where we draw a stickman onto a plate, add some water and watch it float!
Wednesday
This morning we will have our Pasta Point reward to celebrate all the hard work the children have accomplished this academic year.
We will have lunch, a story and then school will close at 13:30pm.
Just a note to say…
It has been a pleasure and honour to teach the children of Squirrels Treehouse. They have worked so hard and achieved so much. We sincerely hope that they have enjoyed their year and had a lot of fun. Enjoy a well deserved rest over the summer holidays and we look forward to seeing you all in September.
From,
The Squirrels Treehouse team.
| | | | |
| --- | --- | --- | --- |
| Phonics Sounds of the Week | Poem of the Week | Word(s) of the Week | Song of the Week |
Literacy and Mathematics
Our themes for Literacy and Maths follow a medium term plan, which details the skills in which we will be focussing on for each half term.
Literacy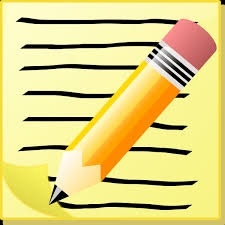 We follow Talk For Writing in literacy lessons. This develops children as readers, writers, listeners and speakers. The model text or this term will be Charlie's Walk. This has been written by the Talk For Writing scheme and follows a similar plot to Rosie's Walk. The children will begin their literacy learning by creating a story map which outlines the characters, settings and events of the story. They will then verbally retell the story, using the story map as a visual prompt and will also create actions to go alongside the verbal retelling. They will be immersed into the story so they have an in-depth and thorough understanding of it. They will then 'innovate' Charlie's Walk, by replacing the characters with different types of dinosaur. They will then 'invent' their own unique, individual story and main character. The overarching aim for this half term's literacy is that children will develop and improve their understanding of how to write sentences which can be read by themselves and others.
Maths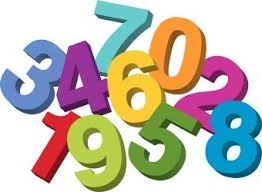 A variety of mathematical concepts will be covered this half term. These include exploring counting back, sorting into two groups, counting to and from 20, doubles, halving and sharing, odd and even numbers, 2D shape and time.

Phonics

This half term we will be revising and consolidating the sounds and skills learnt during the Spring term and last half term. We will explore reading:
Phase 3 long vowel sounds in words: ai ee igh oa oo oo ar or ur ow oi ear air er.
Phase 2 digraphs in words
Words end in -es which make a 'z' sound e.g. wishes
Multi syllable words e.g. chimpanzee, freshness, second, present
Words ending in: -ing, -ed and -es
The children's knowledge of phonics will also be applied to independent reading and writing.
PE Days: Thursday AM
Physical Learning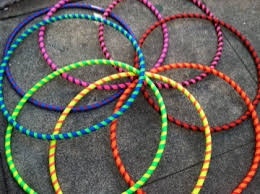 Physical Learning (PE)
There will be lots of exciting PE lessons happening this term, including Sports Week and Sports Day!
These workshops include: hockey, dance, handball, archery, athletics and Sports Day at Thomas Coram.
In PE lessons we will be focussing on team games and refining skills such as throwing and catching in preparation for sports days.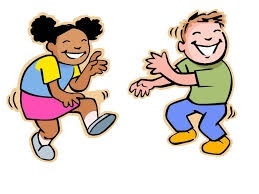 RE learning
The children will be encouraged to discover some religious words and ideas in the context of their experiences. This will be through exploring four key areas:
- identity and belonging: exploring how people know they belong to a family and other groups, including religious groups.
- ultimate questions: by experiencing the natural world, using imagination and curiosity about life to develop an appreciation and wonder of the world in which they live. Children will be encouraged to ask questions that are philosophically challenging and consider the answers to these.
- human responsibility and values: to explore some ways in which people express care and concern for each other and the importance of this for relationships. They will be encouraged to develop an awareness of their own value and that of others.
- justice and fairness: children will be encouraged to understand what is a good choice and what is not. They will consider the consequences of words and actions.

What the children say...
In our EYFS unit we plan according to the children's interests. We spend time talking to the children, asking them what they already know and what they would like to find out.
Our weekly themes are led by the children. Each week we share ideas and then pick a theme for the coming week
Swing Gate Lane, Berkhamsted, Hertfordshire HP4 2LJ
01442 863913
admin@swinggate.herts.sch.uk