This week our learning theme is 'The Nativity'
Welcome to the Owls Class (EYFS Unit)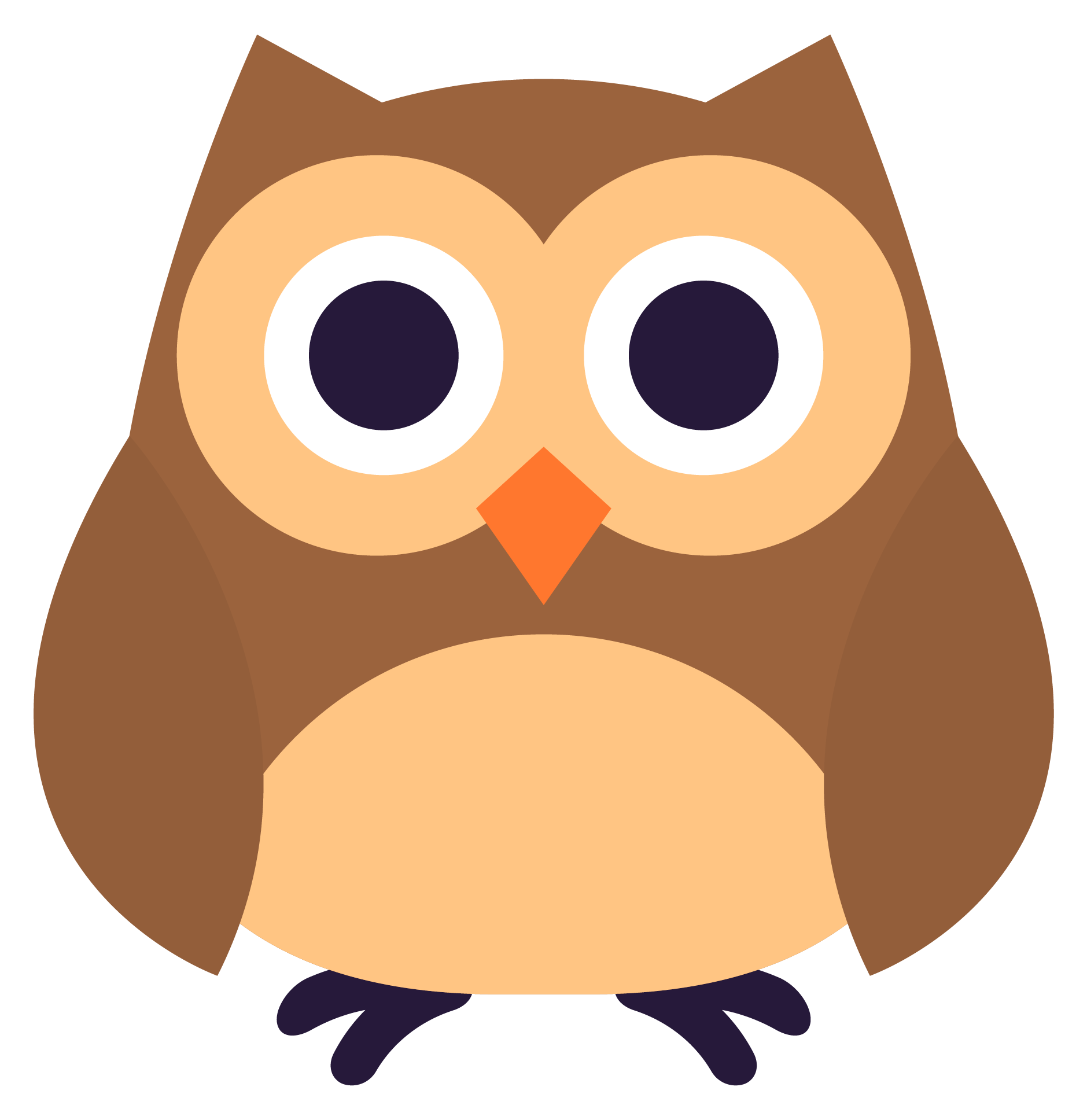 Teachers:

Mrs Paynter


Higher Level Teaching Assistant

(HLTA):

Teaching Assistant

Learning Support Assistant:

Miss Davis

Miss Watts

Mrs Smith
Week beginning 4th December 2023
This week our theme is 'The Nativity'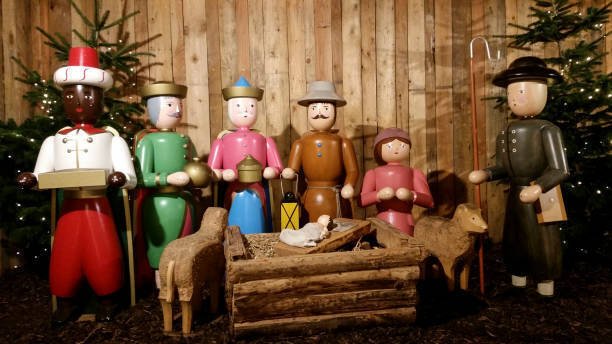 The children have worked so hard practising for our Nativity play. Along the way we have learnt that we are all different. Some of us wanted to do different parts, some of us really loved singing and some of us preferred the story, some of us wanted to speak in our play and some of us preferred not to. That's ok.
Well done Owls and Squirrels for your ideas to write an amazing Nativity script. Every child has contributed in their own way.
Learning this week:
Literacy - This week we start our non fiction unit which focuses on using the sounds we know to write simple instructions. This week we introduce the concept of needing instructions, with our hook lesson we will be exploring making and creating in either our mud kitchen, crafts or play dough stations. We will think about why we need instructions and why it might be important to write these down and follow them step by step. What would happen if we miss a step out? We will have a go at reading some simple instructions together.
Phonics Sounds of the Week

Poem of the Week
Word(s) of the Week
Song of the Week
Assessment Week - we will

revisit the digraphs taught in Autumn 2

5 Speckled Frogs
Our termly class letter is available here
PE Days:
Monday (am)
Friday (am) Specialist Coaching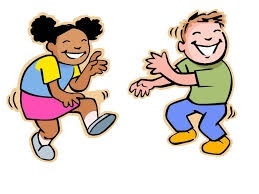 RE learning
In Religious Education, we will be learning about different celebrations and festivals which link to the heritage of some of the children.

What the children say...
In our EYFS unit we plan according to the children's interests. We spend time talking to the children, asking them what they already know and what they would like to find out.
Our weekly themes are led by the children. Each week we share ideas and then pick a theme for the coming week
Swing Gate Lane, Berkhamsted, Hertfordshire HP4 2LJ
01442 863913
admin@swinggate.herts.sch.uk